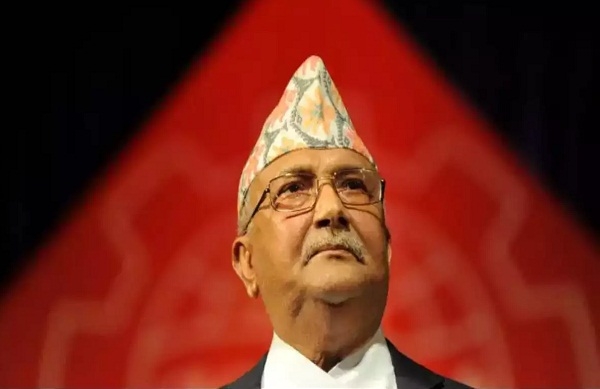 By Shirish B Pradhan ;
KATHMANDU,
NEPAL Prime Minister K P Sharma Oli will not resign immediately and implement the Supreme Court's verdict against him by facing Parliament that is due to convene within two weeks, an official representing the embattled Premier said on Wednesday. In a landmark ruling, a five-member constitutional bench led by Chief Justice Cholendra Shumsher on Tuesday annulled the Oli Government's "unconstitutional" decision to dissolve the 275-member Lower House of Parliament. Court also ordered Government to summon House session within next 13 days.
Nepal plunged into a political crisis on December 20 after President Bidya Devi Bhandari dissolved the House and announced fresh elections on April 30 and May 10 at the recommendation of Prime Minister Oli, amidst a tussle for power within the ruling Nepal Communist Party (NCP). Oli's Press Advisor Surya Thapa said, the Prime Minister, who turned 69 this week, intends to implement the verdict of the apex court after facing Parliament that is due to convene within two weeks. "The Supreme Court's verdict is controversial, however, it should be accepted and implemented. Its effects will be seen in the future as the decision has not provided any solution to the political problems," Thapa said. He claimed, apex court's verdict will further fuel instability and pave way for power-play.