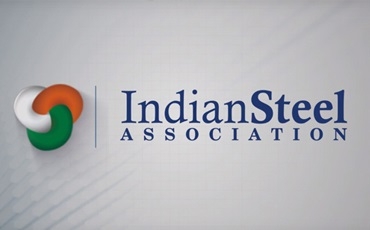 Business Bureau :
THE increased capital expenditure for infrastructure projects in Union Budget 2021-22 will push demand for steel in the country, industry body ISA said on Wednesday. To augment the country's infrastructure, the Budget proposed significant enhancement in capital expenditure to Rs 5.54 lakh crore for the next fiscal, besides creating institutional structures and giving a big thrust to monetising assets to achieve the goals of the National Infrastructure Pipeline (NIP).
In her Budget speech for the financial year 2021-22, Finance Minister Nirmala Sitharaman had also announced to set up a Development Financial Institution (DFI). The minister said that a sum of Rs 20,000 crore has been provisioned in the Budget to capitalise the DFI. "We are happy at the proposals related to increased construction of roads and highways as well as the proposed introduction of a bill to set up an institution for financing infrastructure and development. Enhanced investments in the infrastructure and related segments will create a demand spike for steel," Indian Steel Association (ISA) said in a statement.
Stepped up budgetary allocations for railways, metro services, development of more airports, the Jal Jeevan Mission, urban and the rural infrastructure development in the Budget will also help generation job opportunities besides creating demand for steel, ISA said. It is the apex industry body representing the players of the Indian steel industry.