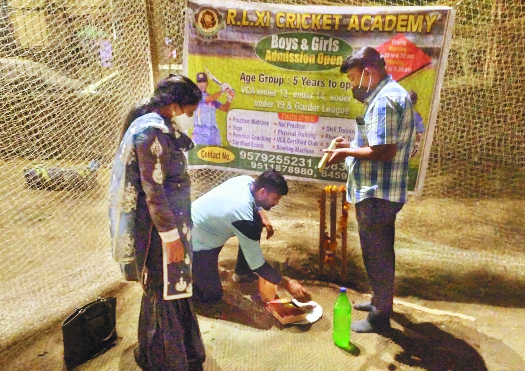 Nagpur Municipal Corporation (NMC) Sports Committee Chairman Pramod Tabhane recently inaugurated RL Cricket Academy at Dr Babasaheb Ambedkar Ground in Kukde Layout. The academy will train youngsters from the age group of five years to open category.
Academy will also be participating in Vidarbha Cricket Association organised tournaments.
On the occasion, Vandana Bhagat, Academy's Rishi Lodhi, Kiran Bagde, Vandana Hirekhan, Vaidya, Naranje and others were also present.