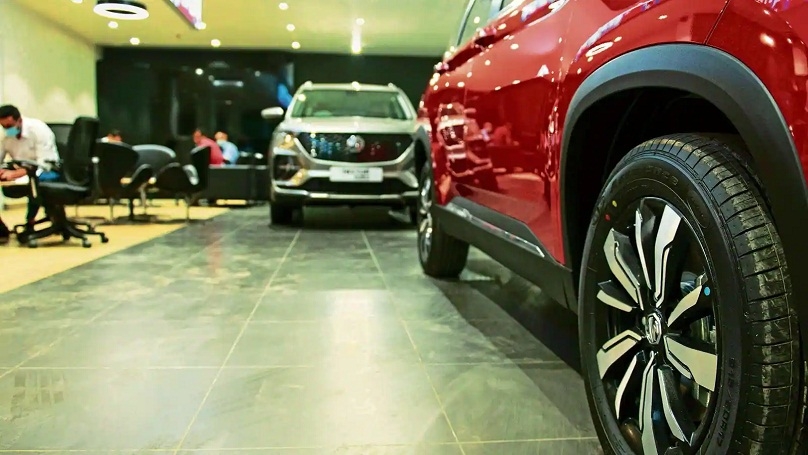 Business Bureau :
PASSENGER vehicles (PV) and two-wheeler dealers in the country are expected to see higher revenue growth and profitability in the next fiscal with a revival in demand driven by rural demand and an increasing preference for personal mobility, a report said. With 20-22 per cent revenue growth and 50-100 basis points (bps) improvement in operating margin expected for next fiscal, overall revenue and operating profits of automobile dealers are set to scale back to pre-COVID levels, rating agency Crisil said.
The revenues, which were significantly impacted in fiscal 2020 and 2021, will see a steep recovery due to improved demand for automobiles across segments, the report added. This, along with improved ancillary revenues, which is more profitable than vehicle sales, will support overall operating profitability for automobile dealers, and boost cash accruals, the report said. "We are seeing a turnaround. PV and 2W dealers are expected to see revenue growth of 20-22 per cent and 15-17 per cent, respectively, in fiscal 2022.
Healthy rural demand and an increasing preference for personal mobility will drive this growth," Crisil Ratings Director Gautam Shahi said. Revenue growth for commercial vehicle (CV) dealers is expected at 35-40 per cent in fiscal 2022, supported by improving economic activity, increase in Budget allocation for infrastructure and low base effect, he further added.