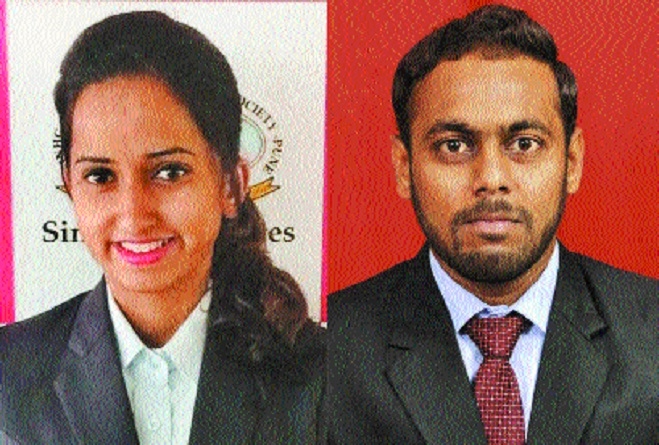 Pooja Pandhare Ketan Dugad
KETAN Dugad and Pooja Pandhare will lead Maharashtra's men's and women's squads in the 32nd edition of Senior Korfball Championships to be held Padwal in Haryana from March 31. For the five-day tourney, the State teams were declared on Saturday, informs a press release.
TEAMS— Men: Ketan Dugad, Pranav Pomane, Avinash Aasirsinge, Runal Malusare, Shreyas Shevte, Ketan Bhapkar, Vipul Kad, Suraj Kadam. Women: Pooja Pandhare, Sharyu Jagtap, Vishakha Palande, Shraddha Tendulkar, Nisha Pandya, Prajakta Jathar, Siddhi Sathe, Mehal Jain. Coach: Dr Gautam Jadhav. Asstt Coach: Atul Khomane. Manager: Kshitiz Shine.