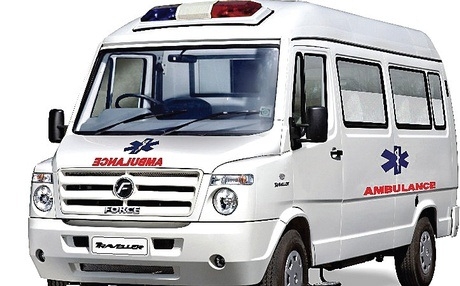 With the rise in COVID-19 cases in Nagpur, need for ambulance service is again felt by the citizens. A group of volunteer Chartered Accounts have come up and started a free 24x7 ambulance services to all the citizens of Nagpur. The initiative was inaugurated on Saturday in presence of some of group members including CA Kailash Jogani, CA Ashish Mukim, CA Swapnil Agrawal, CA Satish Sarda, CA Sandeep Surana, CA Naresh Jakhotia, CA Jethalal Rukhiana, CA Deepak Jethwani and CA Sachin Jajodia.
The ambulance will be available free of cost to any needy person round the clock. The ambulance is sponsored by generous small contribution from number of anonymous Chartered Accountants with mere cause of service to the society.
Apart from this the Nagpur CA Covid Helpline group is working day in day out voluntarily to provide medical support and guidance to the CA fraternity members, their family, staff and to the public at large also altruistically. Coordinators have been appointed for various hospitals, medical stores, quarantine and isolation centers, food and utilities services etc., wherein any needy person can get the benefit at a figure tip. The entire project was also appreciated by the Nagpur Municipal Corporation (NMC) and various other forums. Any person in need of ambulance service may contact the volunteers for the same at 9823051543, 9822472255, 9422860300 or any CA known to them.