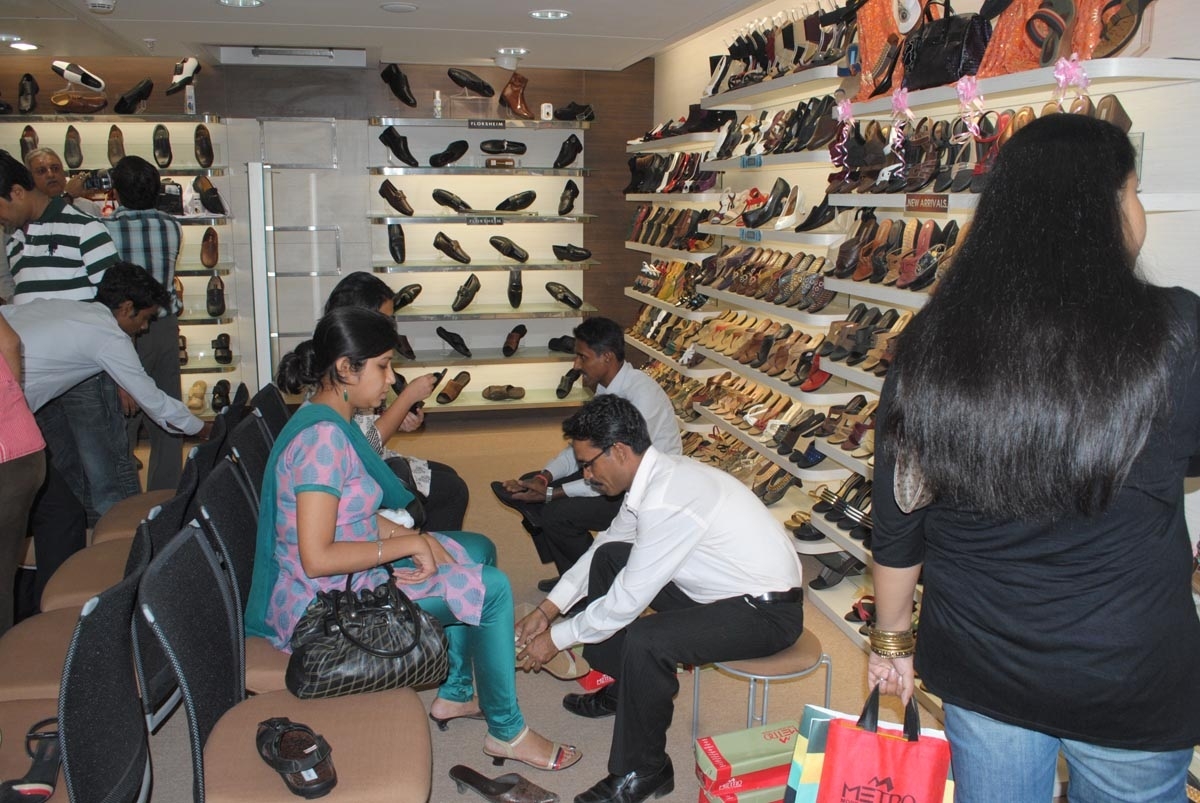 Business Bureau :
After revenue contraction by over a fifth in the pandemic-impacted FY21, the Indian footwear sector can look forward to a 25 per cent jump in toplines in FY22 but profitability will continue to be under pressure, a report said on Tuesday. Demand for footwear was severely affected in the first half of FY21 because of the lockdown and the shift to work from home, which will result in a 21 per cent dip in the overall revenues, ratings agency Crisil said. After the estimated 23-25 per cent revenue growth in FY22, the sector will be back to the pre-pandemic size of Rs 70,000 crore, the agency said.
The agency said there will be cost pressures from higher raw material prices, and the operating profitability will contract by 1.50-1.75 per cent in FY22. \Credit profiles will remain stable owing to healthy capital structure despite the cost pressure from higher raw material prices, it said after a study of 86 rated footwear makers. Domestic demand, which accounts for 75 per cent of the sector's revenue, rebounded from the third quarter of FY21 owing to relaxation in lockdown.
The revenues clawed back to over 90 per cent of their pre-pandemic levels in the third quarter, it said. The demand is expected to recover almost fully in the current quarter (January-March) and on a net basis, domestic demand will decline 19 per cent this fiscal, it said. Exports remain weak because major markets such as the US and Europe have witnessed fresh lockdowns, it said, adding India's footwear exports contracted by a sharp 30 per cent in the first nine months and would end the fiscal with 25 per cent degrowth.