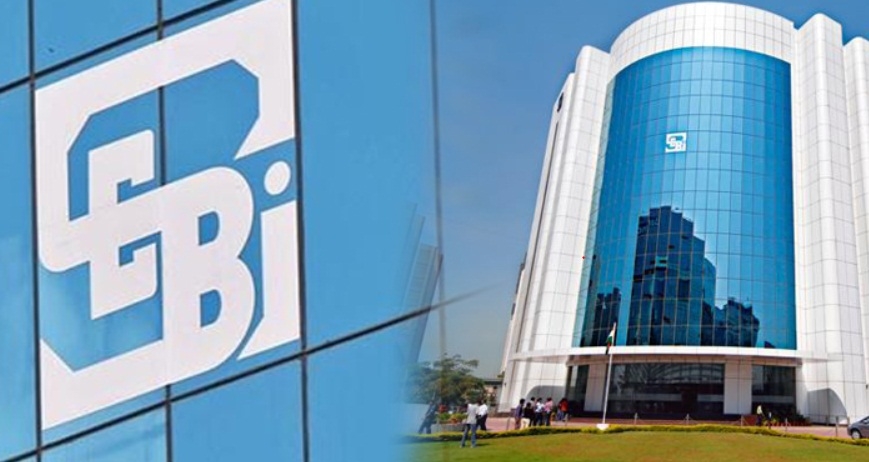 CAPITAL market regulator Sebi has eased valuation rule pertaining to perpetual bonds. The move comes after the Finance Ministry asked Securities and Exchange Board of India (Sebi) to withdraw its directive to mutual fund houses to treat additional tier-I (AT-1) bonds as having maturity of 100 years as it could disrupt the market and impact capital-raising by banks. In a late evening circular on Monday, Sebi said the deemed residual maturity of Basel III AT-1 bonds will be 10 years until 31 March, 2022, and would be increased to 20 and 30 years over the subsequent six-month period.
From April 1, 2023, onwards, the residual maturity of AT-1 bonds will become 100 years from the date of issuance of the bonds. In addition, Sebi said that deemed residual maturity of Basel III Tier 2 bonds would be considered 10 years or contractual maturity, whichever is earlier, until March 2022. After that, it will be in accordance with the contractual maturity. AT-1 bonds are considered perpetual in nature, similar to equity shares as per the Basel III guidelines.
Further, if the issuer does not exercise call option for any bond then the valuation will be done considering maturity of 100 years from the date of issuance for AT-1 bonds and contractual maturity for tier-2 bonds, for all bonds of the issuer, Sebi said. If the non-exercise of call option is due to the financial stress of the issuer or if there is any adverse news, the same need to be reflected in the valuation, it added.