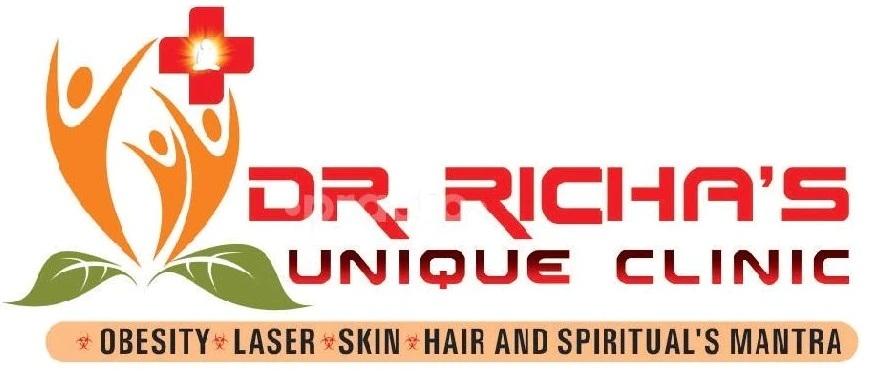 DR RICHA Jain, Director of Dr Richa's Unique Clinic is celebrating her clinics 22nd anniversary on April 6 in a special way by offering up to 50 per cent off on hair transplantation and hair replacement. The offer will be valid from March 10 to April 20, 2021. With the passage of times hair fall problems are increasing in young people. If this problem is not treated properly then people are left with less hair on their heads.
This has become a common problem among the young people. On this, Dr Richa Jain said that people with less hair are found to have a decline in confidence level. Such people experience inferiority complex feeling. However, they forget that they are living in the 21st century and hair treatment results are encouraging. She said that with one day FUE hair transplantation process about 1,000 to 3,000 follicles can be implanted.
Within three months hair growth starts. The process is safe as hair follicles are removed from the back and implanted on the front. Afterwards the hair growth begins and is a on-going process. Dr Richa Jain said that from the past 22 years she has treated thousands of patients in this manner and given them a new look. For further details, interested may contact head office situated at CA Road, Telephone Exchange Square (Mobile: 9422880029) or branch office at Rahate Colony, Wardha Road (Mobile: 9371110379).