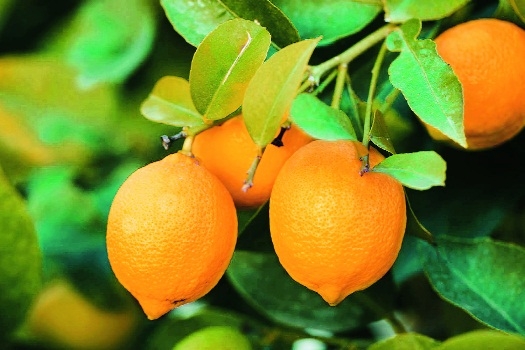 Business Bureau :
If you have thought of enhancing your immunity by consuming lemon juice regularly in place of gulping down the artificially flavoured cold-drinks or packaged juices, take a look at the availability of the agri produce in the local markets and its price. You may have to shell out four to five times more to fetch lemons. Amid coronavirus restrictions and fear among the citizens, the supply chain of various commodities including vegetables and fruits has gone haywire. In some cases, the out-station wholesalers are shying away from supplying the required quantity of the commodities while in other cases, the local retailers are finding it difficult to sell it.
Subsequently, the markets here are witnessing shortage of these commodities. Lemon is one such commodity which is in short supply for the past 15 days. Jiwan Dharkar, a lemon wholesaler, told The Hitavada that the agri-produce is in great demand in the current scenario. "As the climatic condition in the region changed, people are buying lemon in good quantities. Every year we see such increased demand. But this year people are also consuming lemon juice as it is considered a good immunity booster," he said.
Dharkar further said that lemon is not available in the nearby places in summer and thus suppliers based in places like Gudur, Chirala, Vijayawada, etc. are supplying it. "We are buying it at a price of Rs 75 kg in the wholesale market against its normal price of Rs 15-20 per kg," he said. Dharkar also said that the price of lemon is likely to remain high throughout summer.