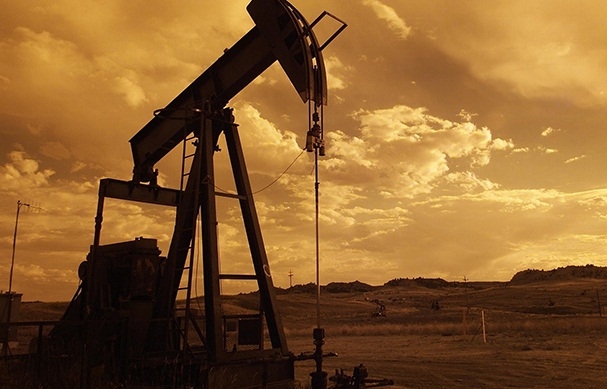 By Cathy Bussewitz and Elaine Kurtenbachap :
BANGKOK OIL prices rose on Monday as Saudi Arabian oil facilities were targeted by drone strikes just days after the largest crude exporting nations in the world said they would not increase output. Brent crude, the international standard, surpassed $70 per barrel for the first time in over a year, gaining $1.14 to $70.47 a barrel. It surged $2.62 on Friday.
Benchmark US crude oil added $1.10 to $67.19 per barrel, up 1.7%, falling back from bigger gains earlier in the day. It jumped $2.26 to $66.09 per barrel on Friday. Crude prices have surged more than 30% this year as massive vaccinations campaigns gain momentum, potentially signaling the beginning of the end of a global pandemic. The attacks in Saudi Arabia follow a devastating winter freeze in Texas and other parts of the southern United States last month knocked out production of roughly 4 million barrels per day of US oil, pushing prices above $60 a barrel for the first time in more than a year.
The threats to the global oil supply are taking place with economists expecting energy demand to surge as nations recover from the pandemic. In that environment, many energy analysts had expected the OPEC cartel and its allies to lift more restrictions and let the oil flow more freely. But OPEC, rattled by plunging prices over the past year, chose not to open the spigots, sending prices higher still. The strikes on Saudi sites have increased in frequency and precision in recent weeks, raising concerns about Saudi Arabia's air defences and the expanding capabilities of the Iran-backed rebels across the border in Yemen.