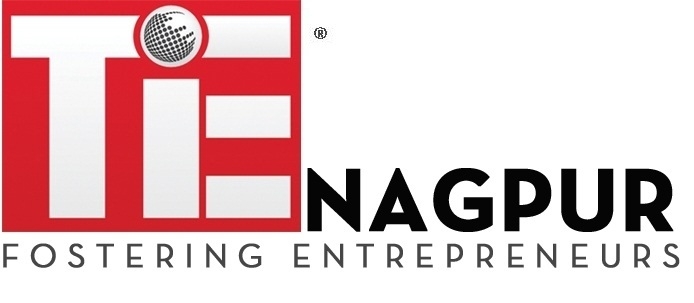 Business Bureau :
TiE Nagpur along with TiE Germany, in continuation of its initiative under the 'Impact Speaker Series' will be organising a session on the topic 'Intellectual Property Rights and Innovation' on April 23, 2021, between 5 to 6 pm IST. This will be an interactive session between Nitin Sachdeva, President, TiE Nagpur and Managing Director of delaPlex, Srivathsa NS, Senior Engineering Director, Solutions Architecture and Innovations, Unisys, Pankaj Borkar, Dy Controller of P&D Patent Office, Mumbai and Head RGNIIPM, Nagpur and Dr Daniel Herrmann, Partner of BOEHMERT and BOEHMERT and European and German Patent Attorney. The session is aimed at highlighting various aspects including Intellectual Property Rights (IRP), recognition, process, governance, protection along with importance of Ips for businesses.
The discussion would also include the business edge, innovations and commercialisation of patents. Nitin Sachdeva informs that the present situation is really challenging for most of the entrepreneurs. At the same time, the tough times also gave everyone the opportunity to participate and interact with members from across the globe. TiE has been hosting a series of events for the benefit of the members across varied topics. The session is complimentary for all. For registration, interested may contact Nidhi Bawashe at (M: 9595568009) or
[email protected]
To become a member of TiE. Interested may visit www.nagpur.tie.org.