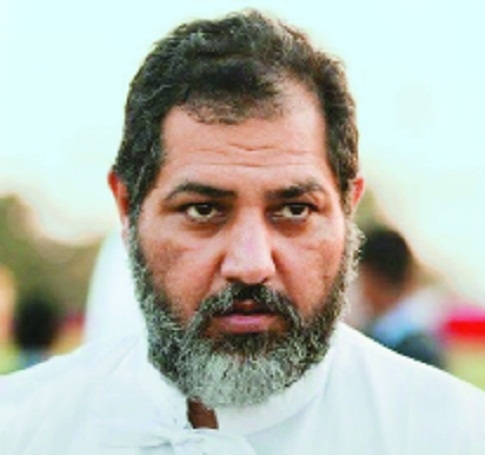 Principal Correspondent :
ADVOCATE Rayomand Daruvala, the man who put Nagpur and Maharashtra on the national boxing map, passed away on Wednesday. He was 52. A resident of Anjuman Apartment, Parsi Colony, Opposite Gandhi Sagar, Daruvala is survived by his wife, two daughters and his brother. Daruvala was the first boxer from Nagpur and Maharashtra to get selected for the senior Indian camp held at Bangalore for the Afro-India boxing championship. Though he could not make the cut, Daruvala, impressed all by his skills and agility at the camp.
Sports enthusiasts play a volleyball-like game at a city ground on Wednesday evening.
(Pic by Anil Futane)
A tall and heavily built Daruvala was exactly opposite of his physical structure. According to Arun Bute, Secretary, Nagpur City Boxing Association. Daruvala was calm and a very simple person with a helpful nature.Daruvala did his studies at JN Tata Parsi School and at SFS School in Sadar. He completed his graduation from GS College of Commerce and Arts. While in college, Daruvala was introduced to Bharat Vyayam Shala in Chitnis Park along with his friends Poras Kotwal and Khushru Pocha. Taking training under Kaka Paranjpe, Daruvala, a disciplined boxer, participated in the Western India Boxing Championship in 1985-86. During the competition, Indian Amateur Boxing Association President Aspi Adjania got impressed with Daruvala's style and skill and picked him for the Indian camp for the Afro-India boxing championship.
The camp was held in Bangalore. Daruvala's selection for the India camp made news as he was the only civilian among the other boxers who all were from Services, recalled Bute. Later, Daruvala was elected as the Secretary of Vidarbha Amateur Boxing Association. Sunil Joshi was the President. Daruvala also performed the duties of Organising Secretary and Treasurer of Nagpur District Boxing Association apart from being a referee. Secretary of Nagpur District Boxing Association Poras Kotwal and others paid tributes to the departed soul.