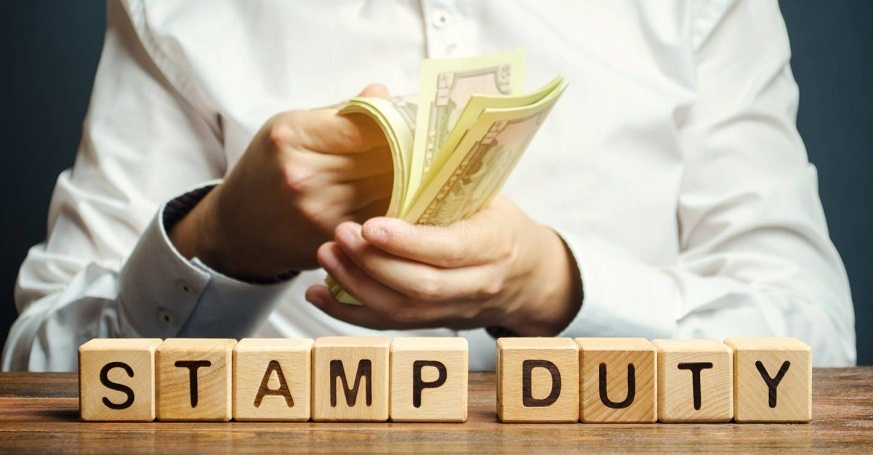 Business Bureau :
Builders and developers have once again urged the Government to extend the Stamp Duty concession for at least next three months. The period of the Stamp Duty concession has come to an end on March 31. Soon after taking over the charge of CREDAI Nagpur Metro, its President Vijay Dargan said that the sector needs support. Dargan said that the real estate sector is bearing the brunt of lockdown imposed in the previous year. "Moreover, the uncertainty is still prevailing in the markets and thus the Government should extend the Stamp Duty concession. It will give a much needed boost to the sector and also help home seekers fulfill their dream of buying a home," he said.
Apart from this, he also said that the long awaited UDCPR has been published recently but there are many aspects in it which need clarification. "The team is already working on this to bring clarity. And will try to resolve the issues related to business so that the fraternity will be benefited. And also we are committed to fulfill the dreams of the common man of owning a dream home for which we will work hard to give them quality and affordable products," he said. The newly-elected General Secretary Gaurav Agarwala also said that the concession in Stamp Duty would help many people buy households.
"Buyers are looking for affordable housing are in dire need of such concessions," he said. The new team of CREDAI Nagpur Metro led by President Vijay Dargan, General Secretary Gaurav Agarwala and Treasurer Rajmohan Sahu, for two year term of 2021-2023 was announced recently by Presiding Officer Prashant Sarode. Office-bearers and Executive Body members of CREDAI Nagpur Metro for the term 2021-23, were also inducted simultaneously. IPP Mahesh Sadhwani congratulated the new team members. Earlier, Gaurav Agarwala in his remark briefed how CREDAI has earned a reputation and said that the body is acting as a good facilitator in between the Government and the stakeholders. Vijay Dargan in his address thanked all senior members of the association for reposing the faith in him to lead the team. He also thanked the outgoing President Sadhwani and his team for the excellent performance despite challenges due to COVID 19 pandemic situations.