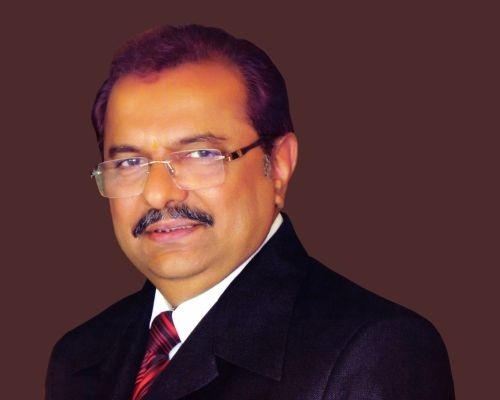 Nitin Khara, CMD of CPIL
By Niraj Chinchkhede :
Setting aside the gloom of coronavirus, the city-based BSE listed company - Confidence Petroleum India Limited (CPIL) - is aggressively working on its expansion plan. The company, which is the largest LPG cylinder manufacturing entity in the country, has now decided to foray into CNG cylinder manufacturing. The company will set up a state-of-the art CNG cylinder manufacturing unit in Nagpur district with an investment of Rs 200 crore. The new facility will be operational within next two years. The company has identified a 30 acre piece of land in Umrer MIDC for its new unit. Nitin Khara, Chairman and Managing Director of CPIL, told The Hitavada on Tuesday that the new plant will open up job opportunities for many people in and around the region.
"Besides, our new facility will also create a conducive atmosphere for the promotion of CNG which is an affordable and environment-friendly alternative fuel," he said. It is worth mentioning here that manufacturing of CNG cylinders is a very complex process which needs new technology when compared to conventional LGP cylinders. "CNG cylinders are high pressure cylinders and right now only five players are making it in India. With our new plant, we will become the largest CNG cylinder manufacturer in the country," Khara said. Interestingly, there are more than 200 companies in the country that are manufacturing LPG cylinders.
CPIL is the largest private player in the gas retail business having presence in 22 states. The company is progressing in auto LPG and packed LPG under the brand 'GoGas' and 'GoGas Elite', In addition, the company is also exporting its LPG cylinders to neighbouring countries. The company is having readymade infrastructure of 15 LPG cylinder manufacturing plants, 58 LPG bottling plants and around 200 auto LPG dispensing stations across the country. The LPG cylinders made by the company are supplied to state-owned oil marketing companies including Hindustan Petroleum Corporation Limited, Bharat Petroleum Corporation Limited, Indian Oil Corporation Limited and Reliance Industries Limited in private sector.