Business Bureau :
As the markets wore a deserted look on Tuesday because of the new restrictions imposed by the authorities to control novel coronavirus, traders, businessmen and others have once again opposed it and demanded some relaxation in the norms. The city-based traders and businessmen are urging the authorities to roll back the decision in the larger interest of the society.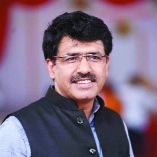 Tarun Nirban, Secretary of Nagpur Chamber of Commerce Limited:- Complete lockdown will not serve the purpose. It will destroy the markets and the traders may not be able to stand again. I think some time should be allotted for business activities . This will give some breathing space to the traders and businessmen and also help the Government get revenue. Traders are bleeding because of the restrictions.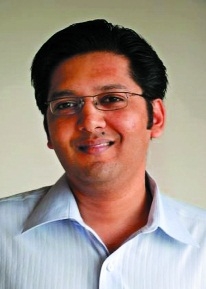 Gaurav Agrawala, Secretary of CREDAI Nagpur Metro:-
Real estate is one of the worst affected sectors in the current scenario.
The new restrictions will further spoil the situation and people will not be able to save money to buy a home. Dreams of people looking forward to buying households developed under the affordable housing schemes will be shattered. Moreover it seems that the Government is giving step motherly treatment to those engaged in building construction. The authorities have not allowed site engineers and supervisors to visit the sites as they do not stay at the site. However, when it comes to factories and manufacturing units, their engineers and supervisors can go to their respective workplaces.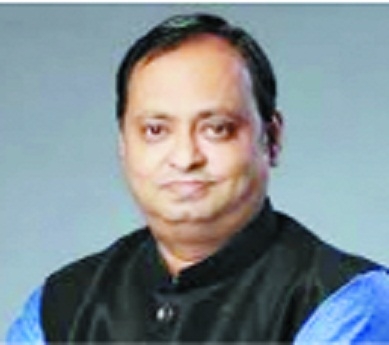 Ashwin Mehadia, President of Nag Vidarbha Chamber of Commerce:- The new set of restrictions on the markets is old wine in new bottle.
It will leave irreversible loss on the businesses and the traders will find it difficult to survive. It will become difficult for them to fulfill their financial responsibilities. How will they pay bank installments, electricity bills, shop rents and give salaries to the staff. We do not want such restrictions as these are against the traders and all those associated them.