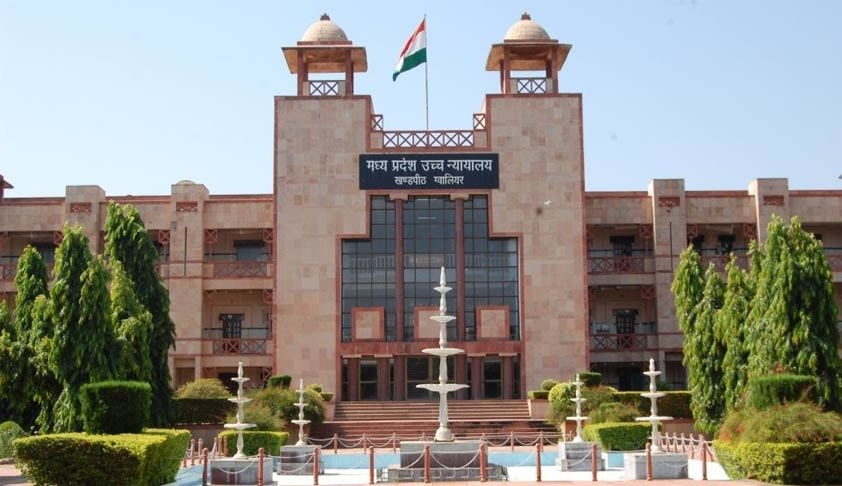 In the matter related to a rape case, Justice Sheel Nagu dismissed the bail application filed by Rajveer alias Parath Singh. The petitioner filed this first application for grant of bail. The petitioner was arrested on March 26, 2021 under Gohad police station in Bhind district, in connection with a crime registered in relation to offencse punishable u/Ss.354, 376 IPC and u/Ss.3/4, 7/8 POCSO Act.
The Counsel for the State opposed the application and sought its rejection by contending that on the basis of the allegations and the material available on record, no case for grant of bail could be made out. This was the first application preferred by the petitioner for grant of bail.
Petitioner was in custody since March 26, 2021 and the charge-sheet has not been filed. Allegation against the petitioner is of sexual assault and as well as rape. Though FIR and the statement of prosecutrix recorded under section 164 CrPC only alleging offence of sexual assault and not rape but counsel for the State informed that certain chemical reports of vaginal swab were still awaited.
Considering the age of the prosecutrix which was 13 years at the time of incident, the court refused bail to the petitioner, especially when the investigation is pending. Consequently, the present petition was dismissed with liberty for the petitioner to approach the court again after conclusion of the investigation, the single bench said in the order.