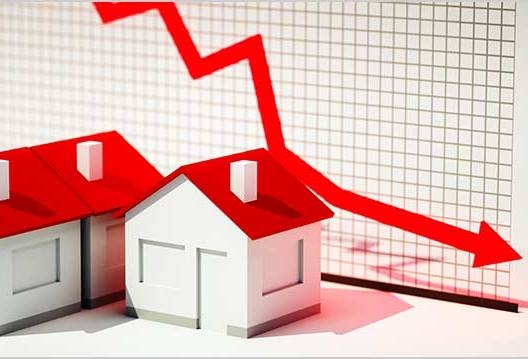 HOUSING sales may decline year-on-year during the April-June quarter across eight major cities on sluggish demand due to the second wave of COVID-19 pandemic, a senior company official of PropTiger said on Friday. However, sales are expected to bounce back during the second half of the 2021 calendar year on pent-up and festival demand, PropTiger Chief Operating Officer (COO) Mani Rangarajan said.
According to PropTiger, housing sales fell drastically at 19,038 units in April-June last year across eight cities from 92,764 units in the year-ago period because of the nationwide lockdown.
Delhi-NCR, Mumbai Metropolitan Region (MMR), Pune, Bengaluru, Hyderabad, Chennai, Kolkata, and Ahmedabad are the eight cities tracked by PropTiger.
"We may see a decline in housing sales" across eight cities during this quarter as compared with the corresponding period of the previous year, said Rangarajan in a webinar on Hyderabad market.
He said, it's difficult to estimate the quantum of fall in percentage terms. Rangarajan, who is also COO of Housing.com and Makaan.com, said sales were decent in April but have been adversely impacted this month. "Real Estate will bounce back strongly and we will see a solid recovery."
With a fall in infections in Maharashtra, Rangarajan said the demand in MMR and Pune will revive quickly.