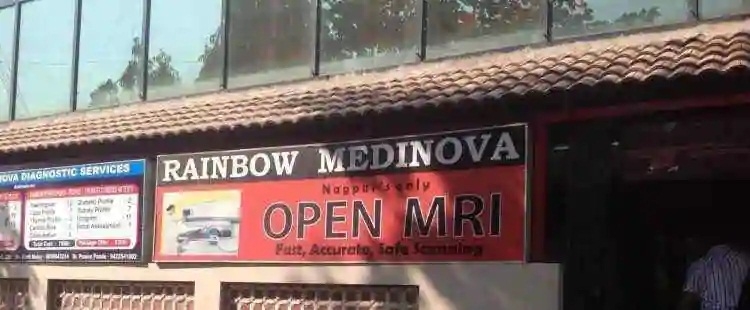 Business Bureau ;
RAINBOW Medinova Diagnostic Centre is the only centre in Central India offering the Nuclear Myocardial Perfusion Imaging (MPI) procedure since 1998, commonly referred to as Cardiac Persusion Scan/Stress Thallium Test. MPI procedure is a simple procedure not requiring any hospital admission. The Nuclear Cardiac Perfusion Scan allows early detection of heart blockages in patients with chest pain, breathlessness, diabetes, hypertension, obesity, hyperlipidemic and other disorders.
"With latest Cardiac Perfusion SPECT, along with state-of-the-art software technology, early detection of coronary heart disease is possible," said Dr Sourabh Vitalkar, Nuclear Medicine Consultant at Rainbow Medinova Diagnostic Services. It allows physicians to know significance of blockages in heart vessels and whether any intervention like angioplasty, bypass will help or medical management should suffice. Heart movements and quantities like ejection fraction can also be monitored similar to 2D-ECHO. It also assesses heart viability, helps in treatment monitoring, follow-up and preoperative evaluation before non-cardiac surgeries.
This test can be safely performed in patients with contrast allergy and know renal diseases. Nuclear Cardiac Perfusion Scan is completely safe with no severe reactions to radiopharmaceuticals reported. Since, nuclear medicine facilities are not directly involved in COVID-19 patient care. With proper supervision, this test can be safely performed reducing COVID-19 related anxiety in patients.