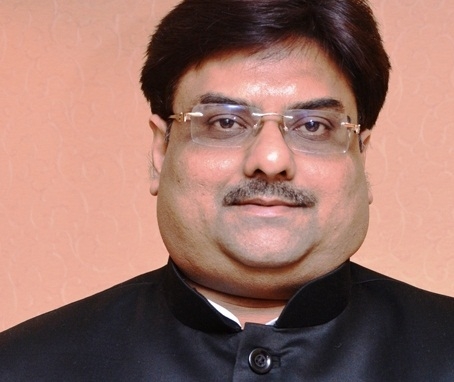 EMINENT Chartered Accountant and Industrial Consultant CA Julfesh Shah has been nominated as Chairman of Chamber of Small Industry Associations(COSIA), Vidarbha Chapter. COSIA is a federation of industrial associations PAN India level and is having networking with chambers of trade and industry throughout India. COSIA's objective is to bring the MSMEs in India under one umbrella and to address their issues effectively at national as well as state levels.
It also acts as a vital link between MSMEs and unemployed youth by conducting skill development activities with an aim to provide skilled work force for MSMEs and to assist in making Indian MSMEs globally competitive. It takes initiative to promote entrepreneurship among the different sections of the society. COSIA, Vidarbha which was established three years back with late Mayank Shukla as its Chairman and Shah as Vice Chairman, has emerged as one of the most vibrant chapters and is taking initiatives on several fronts for addressing various issues of the industry.
In order to update the MSMEs about latest developments in various relevant fields, COSIA has been organising seminars, webinars, workshops, conferences on various important topics, technical training as well as other topics of industrial importance.