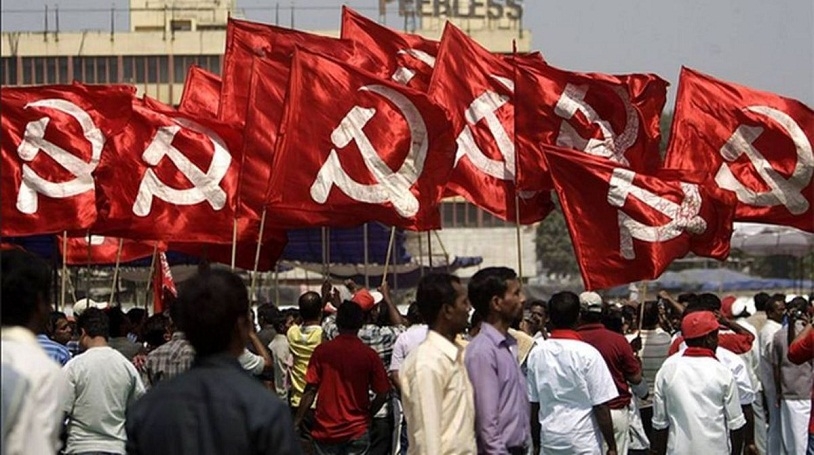 THIRUVANANTHAPURAM :
IN A historic victory, the Communist Party of India (M)-led Left Democratic Front (LDF) retained power in Kerala by winning 99 seats against 41 seats of Congress-led United Democratic Front (UDF) in the Assembly polls. In the 140-member Kerala Assembly, Bharatiya Janata Party (BJP)-led the National Democratic Front (NDA) failed to hold on to the single-seat it won of Nemom in Thiruvananthapuram in 2016 and drew a blank this time.
In LDF, CPI (M) led from the front winning 68 seats, including the independent candidates backed by the party. The closest ally CPI won 17 seats, while the new entrant to the Left fold, Kerala Congress (M) managed to win 5 seats out of the 12 seats it contested. Janata Dal (Secular) and Nationalist Congress Party (NCP) won 2 seats each.