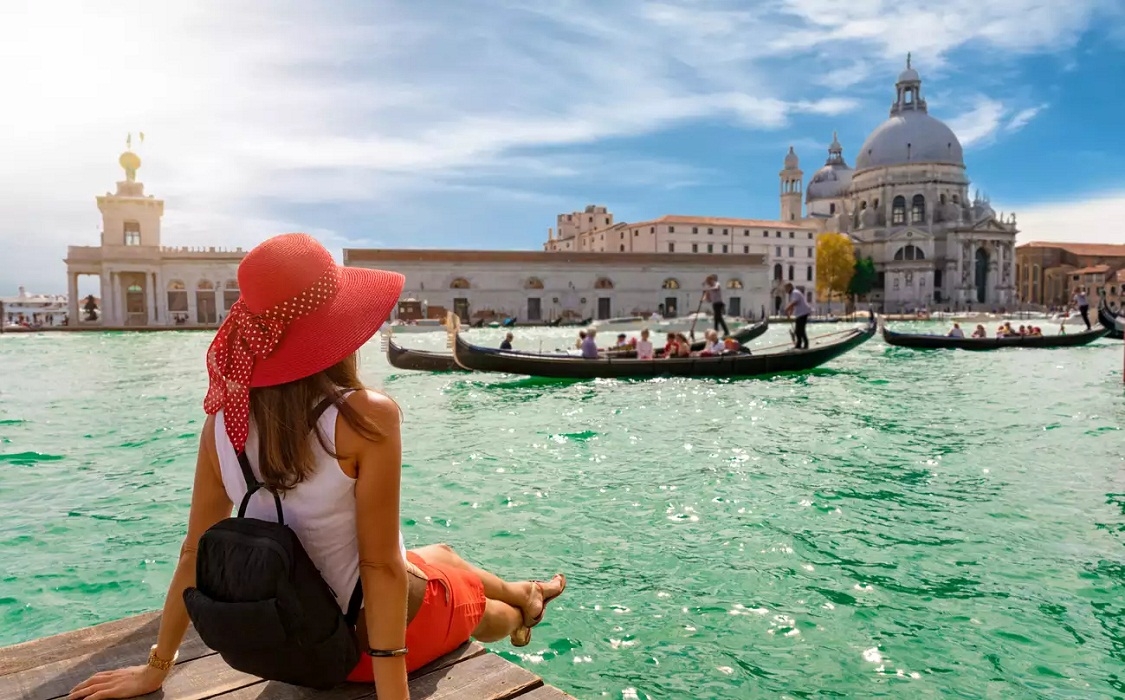 Business Bureau :
Although the first and second wave of COVID-19 related restrictions have devastated the aviation industry, air travel agents expect business to gradually bounce back as soon as the lockdowns are completely lifted in the country. Travel agents hope that the Government lifts all restrictions and lockdowns across the country by June 15, said sources in the market. Sources said that once the lockdowns are lifted in the country, the fear of the pandemic would fade away. People will feel more secure and confident which can change their attitude towards air travel.
It may take a few months for normalcy to return. A large number of travel agents have spoken with their clients and received positive feedback. People are ready to travel and go on domestic as well as international tours. Some of the people said that initially they will travel by air for emergency work only. In the months of April and May, the air passenger traffic nose-dived at the Dr Babasaheb Ambedkar International Airport, Nagpur. In May, out of total 14 flights on a daily average 7 to 8 flights were cancelled. This also created lot of problems for passengers. Before the pandemic lockdowns, Nagpur airport daily handled about 40 flights. Air India, Indigo and Go Air are the three ailines having operations. These airlines have issued a new flight schedule from Nagpur airport with average 11 flights on three sectors. Currently, the average air fare for Nagpur-Mumbai flight is at Rs 4,600, Nagpur-Pune at Rs 4,500 and Nagpur-Delhi at Rs 5,300, sources said. With the unlocking of the country, the number of ticket bookings and flights are expected to rise, sources further added.
Mumbai and Pune travel updates The new travel guidelines for Maharashtra informs that a negative RT-PCR report is no longer required for travel to Mumbai and Pune from other destinations within the State of Maharasthra. However, if people are travelling from any other State/ Union Territory (UT), a negative RT-PCR test report issued within 48 hours of arrival into Mumbai and Pune is mandatory and those without the same will be denied boarding, sources in the market said.