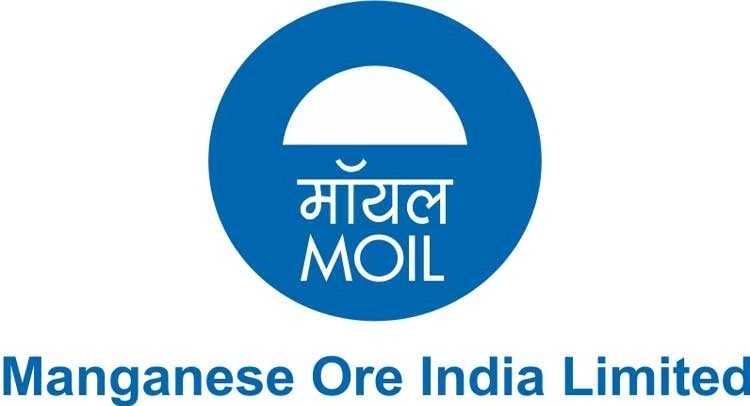 Business Bureau :
The city-based CPSE - MOIL Ltd got its first patent on May 10, 2021 for 20 years. This is first patent of MOIL since its inception. Under the continuous guidance and direction of Mukund P Chaudhari, CMD and Dipankar Shome, Director (Prod & Plng) and with technical back-up of Dr G G Manekar, General Manager (Mines) – Mine Planning, a project of replacement of sand with alternate materials was taken up.
Dr Manekar, who heads Mine Planning Department of MOIL, carried out extensive trials for preparation of pallets from over burden / waste rock of non-mineralised old refuse dumped material lying at mines site in huge quantity for replacement as a fill material in underground for hydraulic stowing in place of sand. The earlier produced pallets made from the overburden material at Dongri Buzurg mine, located in Bhandara, by use of geosystemic material did not absorb the resistance. Dr Manekar continued the research and study. Trials were conducted with newly developed product from mix of overburden in 2018 and the success in the trials confirmed that the product developed by the heat treatment from the waste was suitable for hydraulic transportation in underground mine.
Enthused by the success of the project, a patent application was submitted by Dr Manekar in the name of MOIL titled a composition useful as an alternative filling material for hydraulic stowing in an underground mine and the methods thereof on March 31, 2018. After examination and hearing in the office of Intellectual Property India at Delhi, MOIL got the patent on May 10, 2021 for 20 years.