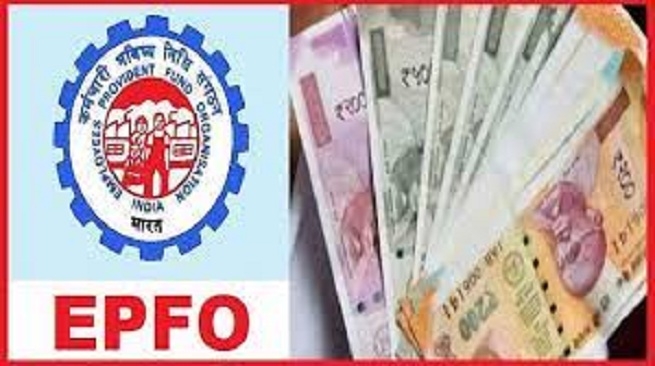 Business Bureau :
Net new enrolments with retirement fund body EPFO increased by 13.73 per cent to 12.76 lakh in April from 11.22 lakh in March this year, according to payroll data released on Sunday. The data released by the labour ministry provides a perspective on formal sector employment amid the coronavirus pandemic. During 2020-21, the Employees' Provident Fund Organisation (EPFO) added 77.08 lakh new members against 78.58 lakh in the year-ago period. According to the provisional payroll data, EPFO added around 12.76 lakh net subscribers during April 2021, an increase of 13.73 per cent over the previous month despite the second wave of COVID-19 pandemic, a labour ministry statement said.
The data reflects that the number of exits in April 2021 has declined by 87,821 and rejoining number has increased by 92,864 compared to March 2021. According to the EPFO payroll data released in May this year, net new enrolments in April 2020 were in the negative zone at (-) 2,84,576. This means that the number of members who exited the EPFO subscription was more than those who joined or rejoined the scheme.
This has happened mainly due to the impact of a lockdown imposed by the government from March 25, 2020, to contain the spread of COVID-19. Of the 12.76 lakh net subscribers added during April, around 6.89 lakh new members have come under the social security coverage of EPFO for the first time. Around 5.86 lakh net subscribers exited and then rejoined EPFO by changing their jobs within the establishments covered by EPFO and choose to retain membership through transfer of funds rather than opting for final settlement.