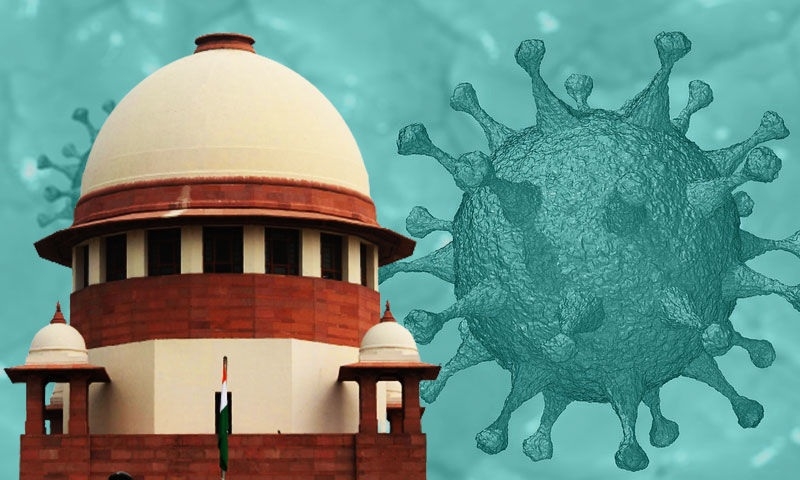 NEW DELHI :
Centre said that it has funds and it is being used for building health infrastructure, ensuring food to all, vaccinating the entire population and providing financial stimulus to boost the economy
THE Supreme Court on Monday asked the Centre whether NDMA, headed by the Prime Minister, has taken a decision not to pay Rs 4 lakh ex-gratia to families of victims of COVID, and observed that "to avoid heart burn" among beneficiaries, framing of a uniform compensation scheme may be considered. The Centre, which in its affidavit said that paying ex-gratia compensation was beyond the fiscal affordability and the finances of Central and State Governments as they were under severe strain, told the top court however that it was not the case of the Government that "it does not have money".
"Our case is that we are utilising the funds available for other things rather than utilising funds to build health infrastructure, ensure food to all, vaccinate the entire population and provide financial stimulus to boost the economy. "You (Centre) are right in clarifying because saying that the Central Government has no money has very wide repercussions," a special vacation bench of Justices Ashok Bhushan and M R Shah told Solicitor General Tushar Mehta while reserving verdict on two pleas seeking ex-gratia compensation for dependants of those who died of COVID-19.