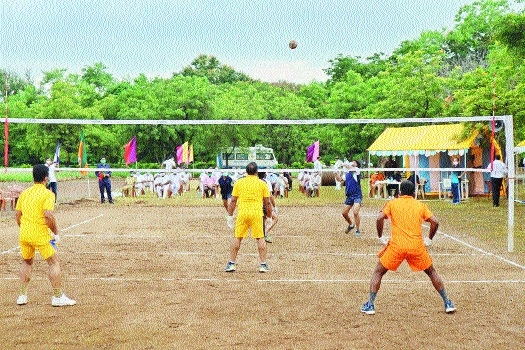 Principal Correspondent ;
THE Nagpur Municipal Corporation (NMC) has allowed outdoor sporting activities to resume in the city from Monday morning. All the sporting activities came to a halt since the end of February due to COVID-19 second wave. A strict lockdown-like restriction was imposed where all activities including morning walk, jogging, cycling were restricted. On Sunday, according to a notification issued by Nagpur Municipal Commissioner Radhakrishnan B, all outdoor sporting activities were allowed but with a rider. All outdoor sporting activities is being permitted from 5 am to 9 am and from 5 pm to 9 pm only. There was no mention of any permission given for indoor sporting activities. Similarly, shooting competition, too, are allowed by the local authorities.
The NMC order also stated that COVID appropriate behaviour like social distancing, use of face masks and hand sanitising will have to be strictly followed. Since the end of February, several tournaments were stopped abruptly due to surge in COVID-19 cases in the city. The final of Dada Mitra memorial hockey tournament was scheduled for Feb 25 but had to be put off after NMC order. Similarly, Nagpur District Football Association's Senior Division matches are put on hold. Matches of only two groups were completed when the tournament was postponed.