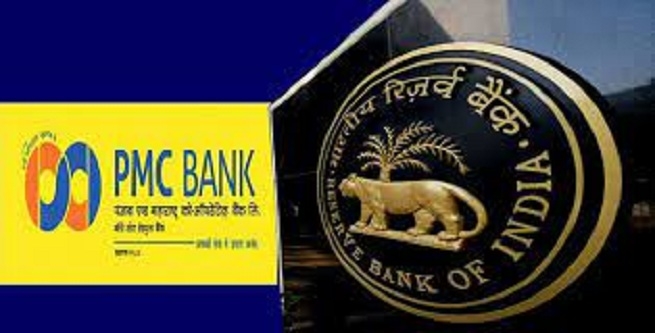 NEW DELHI :
THE Reserve Bank of India on Monday said it has given "in-principle" approval to one Centrum Financial Services Ltd (CFSL) to set up a small finance bank (SFB), which will take over the beleaguered Punjab and Maharashtra Cooperative Bank (PMC Bank) very soon. After the submission, Senior Counsel Jayant Mehta representing RBI sought time to file an affidavit in this regard in Delhi High Court.
The Bench of Justice D N Patel and Justice Jyoti Singh on Monday, after taking note of the submission on behalf of the RBI adjourn the matter for August. Advocate Shashank Deo Sudhi who appeared for the petitioner submitted that more than five dates had been given and the hardship money had not been released.
He further submits that the common depositors are condemned to lead humiliated life without any money at the time when the depositors are in the need of money. The interim application was filed in the pending petition filed by Bejon Kumar Misra, challenging withdrawal limits in Punjab and Maharashtra Cooperative (PMC) Bank.