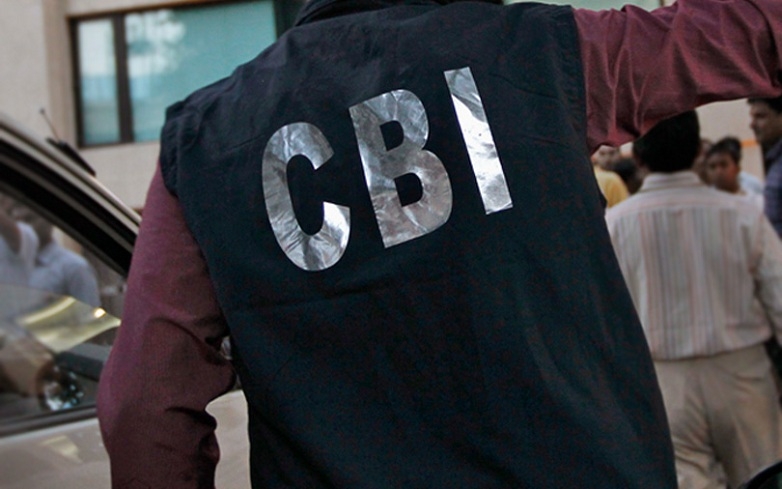 Staff Reporter :
The Sr Divisional Mechanical Engineer (Sr. DME) Akhilesh Choubey was remanded to two-day of custody remand of Central Bureau of Investigation (CBI) by a special court on Tuesday. Similarly, during the house searches, the CBI have seized 15 bunches of documents and same are being scrutinised. Also it is learnt that during search at chamber of Choubey at office of Divisional Railway Manager (DRM), Central Railway, Nagpur Division, two incriminating documents were found and same were also taken into custody by the CBI officials. Choubey was trapped at his chamber on Monday afternoon after accepting cash of Rs 10,000 from a contractor engaged by Central Railway's Nagpur Division, for providing vehicles on rental contract.
Rental bills was pending for past seven months and Choubey it is alleged was stalling the contractor in giving his assent for clearance of bill amounting to Rs 1.70 lakh. The contractor was being asked to submit one document or other and finally the Sr DME sought gratification, and initially allegedly demanded 10 per cent of bill amount. However contractor bargained and brought down the demand to Rs. 10,000 and it was agreed that payment would be done in hard cash on Monday afternoon at Choubey's chamber, the CBI team said. After arresting Sr. Divisional Mechanical Engineer (Sr. DME) Akhilesh Choubey of CBI officials said the documents seized from home are being examine and in case any variation are found in source of income and property in name of Choubey or his family members then he will be booked under Disproportionate Assets case.
As per procedure, an inquiry under DA is an open inquiry and people having any information can submit proof with CBI. However, prima facie the preliminary probe has not revealed anything substantial in property with Choubey. The team that searched Betul home of Choubey did not found anything substantial. No cash was found at his official Nagpur or the native Betul residences. CBI team only came across small properties at various places after initial study of the documents, informed sources. The Travel Company had provided Swift Dzire car on rent to Central Railway, Nagpur and a rental bill of Rs.1,73,087/- (approx) for the period November 16, 2020 to May 15, 2021 was pending for payment in the office of Choubey.