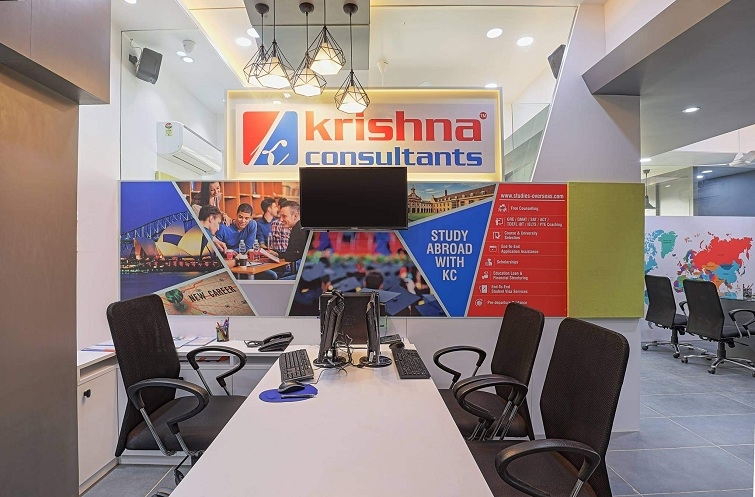 Business Bureau :
KRISHNA Consultants (KC) Overseas Education will be organising a 5-day 'Mega Edu Expo' with virtual education fairs of different global study destinations on different days from July 20 to 24, from 1.30 pm to 6 pm. This virtual expo facilitates a virtual meet of study abroad aspirants with delegates from 150+ prestigious universities across 10+ study destinations. The best part is that this is a free expo and aspirants can attend the virtual education fairs on one day or multiple days as per the study destinations they would like to opt for.
So, students keen on applying for 2021 or 2022 intakes, be it for bachelors or master's degrees, can make the most of this opportunity. Attendees can make live virtual web calls with participating universities from USA, Canada, UK, Ireland, Australia, New Zealand, Singapore, Dubai, France, Germany, Netherlands and Switzerland through their personal computers, laptops, tablets, or smart phones from the comfort of their home. In short this is a chance to go global staying at home and utilise KC's virtual platform to the fullest.
The study abroad aspirants can get all the details about the right country, universities and programmes based on their priorities and eligibility. They can also check out for scholarships, internships, part time work options, post study visa extension, standardised test preparations and overseas education loan possibility. For further details, interested may contact Krishna Consultants, 10/2, Krishna, IT Park, behind Infotech Tower, Gayatri Nagar, Parsodi (Mobile: 8669602483).