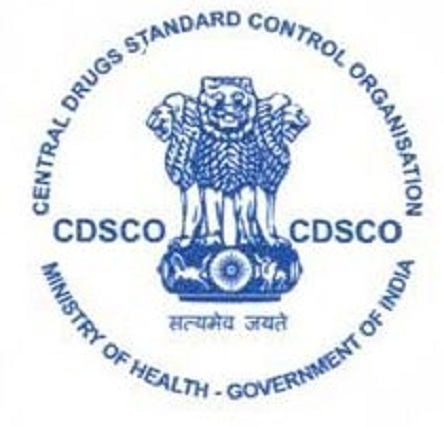 By Rajendra Diwe :
The 112 medical devices pertaining to Anaesthesiology are regulated under provisions of MDR 2017
Now, the medical devices required in Anaesthesiology will be regulated under the provisions of Medical Devices Rules (MDR) 2017. According the recent notification issued by Drug Controller General of India, Directorate General of Health Services, FDA Bhavan, New Delhi the 112 medical devices related to anaesthesiology have been classified under MDR. Safety, quality and performance of medical devices are regulated under the provisions of the Drugs and Cosmetic Act 1940 and rules made thereunder. For the regulation of medical devices for their with respect to the import, manufacture, clinical investigation, sale and distribution, the Central Government after consultation with the Drugs Technical Advisory Board has notified MDR 2017 through a gazette notification and came into force from January 1, 2018.
The Central Drugs Standard Control Organisation (CDSCO) had earlier this month updated the list of medical device testing laboratories registered with the regulator to 14 across the country. There are more applicants which are under evaluation, said CDSCO. Medical devices under the new Rules "MDR 2017 " are classified as per Global Harmonization Task Force (GHTF) based on associated risks, Class A (low risk); Class B (low moderate risk); Class C (moderate high risk); Class D (high risk). The classification is based on the intended use of the device, risk associated with the device and other parameters specified under the Medical Devices Rules, 2017. Of the 112 devices classified under the new notice, 51 are under Risk Class A, and around 45 are under Risk Class B, while 14 devices are under Class C and two devices are included in class D, the high risk class.
The devices including pulse oximeter, anaesthesia machine, tracheostomy kit, oxygen, air and nitrous oxide breathing gas mixer, and epidural anaesthesia kit have been classified under risk class C. It may be noted that the government had earlier this week announced capping of trade margins for five medical devices including pulse oximeter. Aerosol face mask, aerosol inhalation monitor, airway pressure or oxygen monitor device among others have been classified under risk class B. Devices including anaesthesia catheter luer connector, anaesthesia depth simulator, anaesthesia instrument table and others have been classified under risk class A. Electronic epidural space locator control unit and spinal needle bioimpedance navigation unit are classified under Class D of high risk MDR.
According to MDR 2017, once a medical device is regulated under the MDR, companies involved in the manufacture, import, or selling of medical devices must obtain a licence from the relevant drug regulatory agencies. Furthermore, controlled medical devices are subject to price limits, and medical equipment companies and importers are either required to price the equipment according to a government-set ceiling price or are prohibited from increasing the price by more than 10% in any 10-month period.