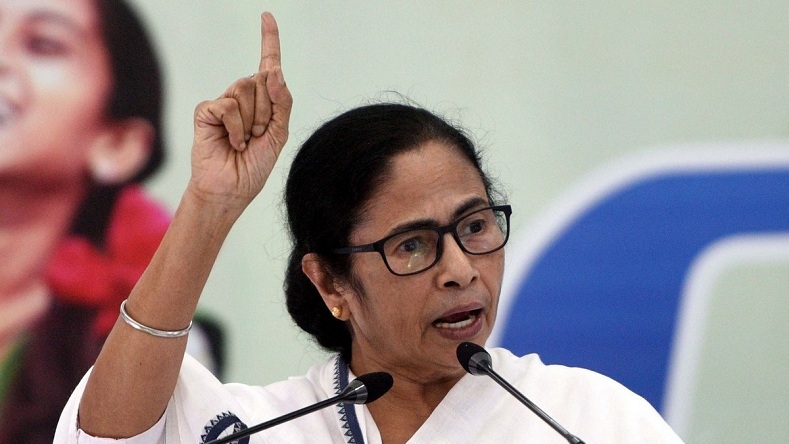 KOLKATA ;
SOUNDING the bugle for the 2024 Lok Sabha polls, West Bengal Chief Minister Mamata Banerjee during her virtual Martyrs Day speech on Wednesday not only went for an all-out attack against the BJP party, but also indicated that the Trinamool is ready to play an important role in national politics as she urged all the political parties to forget their narrow self-interests and unite on a single platform.
A Trinamool Congress observes July 21 as Martyrs' Day every year to remember the 13 persons who were killed at a Youth Congress rally in Kolkata in 1993. After a landslide victory in the recent Assembly elections, the Trinamool on Wednesday virtually telecast Banerjee's speech in various platforms across the country. Reaching out to the senior Opposition leaders of the country, Banerjee said, "We need to build a front and fight for a common cause. So please go and convince your leaders so that we can come together, leaving our narrow self-interests and differences behind, and fight unitedly against the BJP, as only then we can only save this country." Warning that it will be too late if time is wasted further on other things, the Chief Minister said, "We have only one interest, which is to save the country and its people. The interest is to save the federal structure and the other States of the country.
So go and convince your leaders so that we can start working on the front from now only." Making it clear that she would like to function as a common worker in the proposed front, Banerjee said that she would go to Delhi on July 27 and stay there for three days, as she asked senior Opposition leaders who were present in the virtual meeting in Delhi to organise a meeting so that the talks can start.