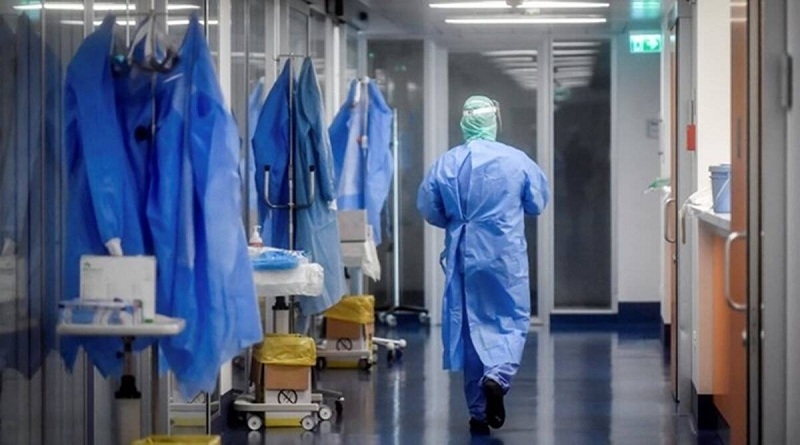 The Hitavada Team :
After a 15-month-long ordeal, that still continues to haunt the region, there was finally some good news as for the first time in a long time, not a single COVID-19 death was reported in any of the 11 districts of Vidarbha. The daily death count has gone down since past few months, but the 'zero' figure was finally seen on the chart on Thursday. AMRAVATI: Total of 9 new Covid-19 patients were detected and 15 recovered from the dreaded infection in the district.
With this cumulative tally of patients has reached 96,439 and that of recoveries has reached to 94,765. The district now has 113 active cases that include 85 from rural parts of the district and 28 from the city. GadchirolI: Total 13 corona patients recovered and 8 new cases were found in the district. The total number of recovery has now risen to 29,710 and positive cases to 30, 543. Presently there are 90 active corona patients. CHANDRAPUR: Six people were discharged from the hospital while 5 new patients were admitted on Thursday. The total number of victims in the district has reached 84,961 so far. Also, the number of those who have recovered from the hospital till has now reached to 83,311. Currently 116 patients are undergoing treatment. BULDANA: Total 842 swab reports were received on Thursday of which 4 were positive. Also, 5 patients were discharged as per medical protocol as they have overcame the infection. There are 19 active patients in the district now. Washim: Three new cases of coronavirus infection were found in the district an equal number of people recovered.
The district has reported 41,627 positive cases till now including 57 active cases, 40,947 cured patients and 622 deaths. AKOLA: The district recorded seven new patients on Thursday while 3 patients recovered. At present there are 48 active positive patients. Total 57,735 positive patients have been recorded in the district. Of them 1133 patients died while 56,554 have been cured. BHANDARA: Only one new COVID case was reported in the district among the 143 swab reports received on on Thursday. There are only 7 active patients in the district now. The new patient hails from Tumsar. GONDIA: Only 7 active cases of coronavirus remain in the district and three tehsil namely Goregaon, Sadak Arjuni and Arjuni Morgaon had become free of COVID-19 with zero active cases. As on Thursday, Gondia got only one fresh case and one recovery. With this the cumulative tally of positive cases has reached to 41176 and recoveries so far to 40468. The tally of victims was 701. The recovery rate was 98.28 % and the doubling rate was of 525.9 days. YAVATMAL: No new COVID patients was detected in the district in the last 24 hours and five patients have recovered. Total 231 reports were received on Thursday. At present there are 14 active positive patients in the district. WARDHA: Returning speedily to normalcy Wardha district saw no new case on Thursday. Moreover, 10 people recovered fully from the COVID -19 infection bringing active cases down to 29.