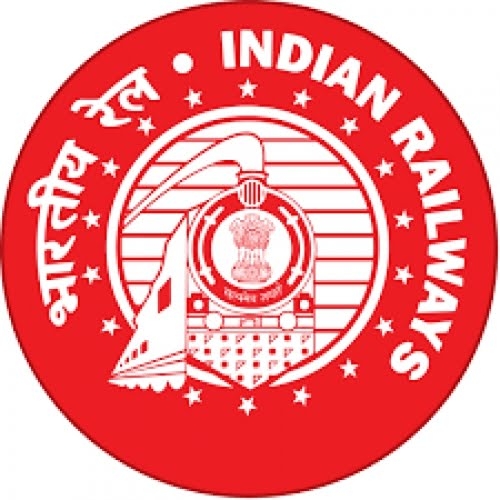 By Sagar Mohod
Prime Minister Office (PMO) has conveyed its displeasure to Railway Ministry over lackadaisical approach of its top brass in the execution of projects of national importance. The notice to national transport points to poor monitoring of big ticket projects, whose initial cost at time of sanction is more than Rs 150 crore. Taking a cue, Railway Board shared the feedback with Zones/PSUs heads, pointing out a general observation, non seriousness in sticking to schedule as detailed in the project report and inability to explain deviation from planned approach to project execution.
Many a time, Railways cut a sorry figure as its officials could not provide satisfactory answers to explain mid-way changes in schedule and other important aspects of projects during review meetings held at the top level, mentions the communication by Sanjay Rastogi, Additional Member (Works), Railway Board. He highlighted key facts in letter addressed to General Managers and heads of Railway subsidiaries saying, poor show in front of none other than Prime Minister who chairs the review meets. PMO monitors critical infrastructure projects in country through Pro-Active Governance And Timely Implementation (PRAGATI) portal on which different ministries upload their data periodically. The portal is IT based redressal and monitoring system, the Railway communication underlines in a bid to sensitize senior Railway officials to be strictly professional in presenting their data and submitting time lines about the projects.
Further giving insight into the review, Rastogi said during the meetings, Prime Minister himself sees the video of presentation highlighting salient features, progress and targets for completion. At meeting data is drawn from Project Monitoring Group (PMG) and Ministry of Statistics and Programme Implementation (MoSPI).
They also use modern techniques like Data Management and Analysis, Geo-spatial applications as well as video conferencing while conducting the review, indicating through professional nature of meets.
Board based on communication from PMO, Rastogi marked out some critical issues to Zonal General Manager, Production Companies, and heads of public sector units (PSUs) like Rail Vikas Nigam Limited (RVNL), Indian Railway Construction Company (IRCON), Maharashtra Rail Vikas Corporation (MRVC), Maharashtra High Speed Railway Corporation Limited (MHSRCL) and Dedicated Freight Corridor Corporation of India Limited (DFCCIL). PMO pointed that presentations meant for PM are not upto mark, means they miss out on key details indicating lack of monitoring or follow-up on part of key senior railway officials overlooking such big projects. Such shoddy approach results in painting a sorry picture of Railway Ministry in top echelons as these frequent changes result in adverse comments from experts at the review meeting.
About 90 projects of Ministry of Railways were discussed in 36 meetings held between March 25, 215, to February 24, 2021. But still 10 projects were again scrutinised during the said period pointing to lack of seriousness in preparation of presentations.
Zones/PSUs are also provided a list of projects that were listed on PRAGATI portal and officers were directed to avoid procedural delays and keep regular follow-up so that they are abreast of present state of project.