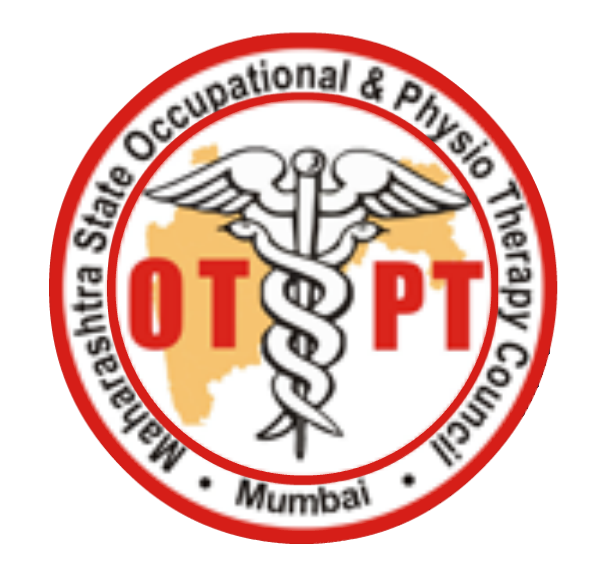 By Vikas Vaidya
Maharashtra State Council for Occupational Therapy and Physiotherapy has come down heavily on the unauthorised Physiotherapy colleges and fake Physiotherapists. The Council has issued legal notices to 14 institutes and 18 physiotherapists. Most Physiotherapists and colleges which got notices are from Vidarbha region.
While talking to 'The Hitavada', Dr Sudeep Kale, President of the Council said, "Maharashtra Council has initiated state level campaign to curb the bogus Physios and colleges. It has initiated the legal action against unauthorised Physiotherapy colleges which have not obtained permissions from state Government and recognition from council for starting Physiotherapy courses and also unqualified, fake, unregistered Physiotherapists under Maharashtra state council for Occupational therapy and Physiotherapy Act i.e Maharashtra Act II of 2004."
As per the Maharashtra Act II of 2004, it is mandatory for any institute/university to take permission from the State Government and recognition from State OT and PT Council to start Physiotherapy courses in Maharashtra.
Also, registration of Physiotherapy doctors with council is mandatory to practice Physiotherapy profession in state. On receiving permission from State Government, the institution can start Physiotherapy courses and on receiving registration number the Physiotherapist can practice in state. However few institutes and universities have not appeared before State Government to obtain such permission to start Physiotherapy courses and a few bogus persons are offering Physiotherapy treatment to public at large without having Physiotherapy qualification and registration.
After studying these complaints, the executive committee of the Council has decided to curb out these unauthorised institutes and persons by running a state level campaign. As a first step, the Council has issued legal notices to 14 such unauthorized institutes running courses in Mumbai, Pune, Nagpur, Solapur, Satara, Buldhana, Jalgaon and 18 fake Physiotherapist across state.
Council has initiated action on these unauthorized institutes for violation of section 17 and 19 of Maharashtra State Council for Occupational Therapy and Physiotherapy Act and violation of section 3 and 4 of the Maharashtra unauthorized institutions and unauthorized courses of study in agriculture, animal and fishery sciences, health sciences, higher, technical and vocational education (prohibition) act, 2013 i.e. Maharashtra Act No. XX of 2013, informed Dr Sudeep Kale