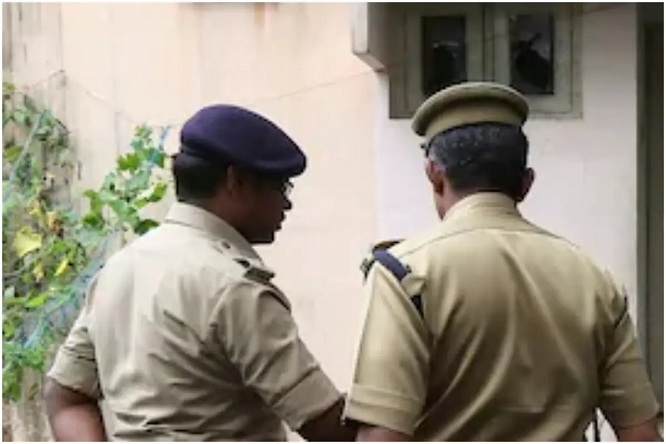 Staff Reporter :
Senior Police Inspector Satish Jagdale, In-charge of Government Railway Police (GRP) Station at Nagpur Railway Station was attached to Control Room on grounds of dereliction of duty by Superintendent of Police, GRP, Nagpur, M Rajkumar, on Tuesday. The order was fallout of PI Jagdale being found sleeping on duty. The SP was on surprise visit to GRP unit on Monday wherein he noticed that PI Jagdale was sprawled over the table in his chamber. Overstressed due to duty, Jagdale did not budge when his juniors tired to alert him about the situation.
Taking serious note of indiscipline, PI Jagdale was issued a memo and explanation was sought from him. PI Jagdale was woken-up from deep slumber but not before the damage that was done due to indiscipline. The office was in-charge of GRP station at Nagpur Railway Station since last two years and had bee seeking transfer as he was feeling overburdened. Nagpur Railway Station is quite busiest and GRP unit is literally in shambles due to apathy of Railway Ministry as well as Maharashtra Government.
The posting in GRP is considered a punishment posting these days in Maharashtra Police. Earlier, PI Jagdale had landed in controversy when he had alleged beaten a Guard during the time of lockdown. The matter was settled through the mediation of the senior railway and police officials, but PI Jagdale was put on warning and directed to mend his ways. In his reply, PI Jagdale said he had fallen asleep due to stress and was feeling exhausted. Woman Police Inspector (WPI) Manisha Kashid has been given temporary charge of Nagpur Unit. One more controversy had erupted when a policeman was found consuming liquor at a police booth at the Nagpur Railway station. An inquiry of the matter is going on.