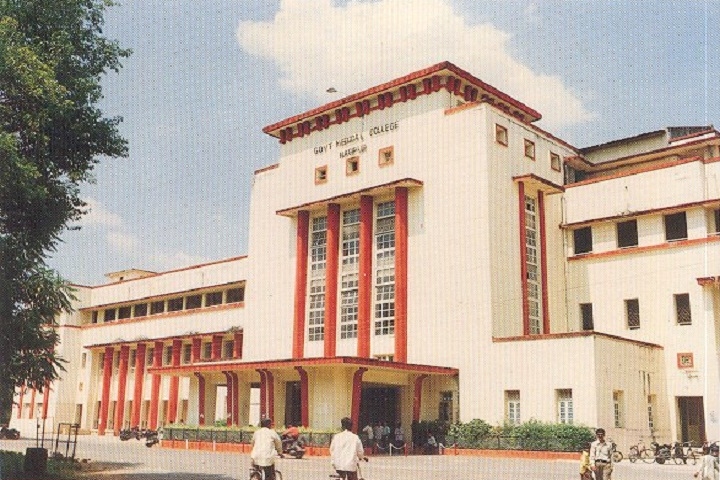 Principal Correspondent :
Dean Dr Sudhir Gupta makes it clear that all the drugs are available, tests are being conducted
"Government Medical College and Hospital (GMCH) is constantly working without leaving any stone unturned. We have conducted 83 surgeries including 50 major, 33 minor, 9 ceasarean section, 9 normal deliveries in one single day on July 27. Our medicos attended 2,171 patients in Outpatient Department (OPD) and 927 in IPD. Casualty patient and OPD management and surgeries are routinely done in this institute," said Dr Sudhir Gupta, Dean of GMCH. Reacting to a report published in 'The Hitavada Cityline' on July 28,2021 based on the letter sent by Maharashtra Association of Resident Doctors (MARD) to Secretary, Dr Gupta made it clear that since all surgeries and procedures are being conducted in a proper manner, question of referring patient to private hospital does not arise.
"As far as meeting medical and surgical requirement of this institute for financial year 2020-21 sent to DMER, Mumbai. These requirements are sent to Haffkine by DMER for purchase. Order has been placed for medical and surgical items at institute level as per the need of the patients," said Dr Gupta in a letter sent to 'The Hitavada'. On the issue of CBC, LFT, KFT, which according to MARD are not conducted, Dr Gupta explained, "CBC, LFT, KFT are being conducted regularly. Only CBC machine was out of order for few hours on one day. There was some technical problem in Beckman machine hence LFT, KFT investigation were reduced to some extension. Randox and Transasia machines were working properly and investigations are done routinely." On the issue of not functioning of Mahatma Phule Jan Aarogya Yojna, Dr Gupta said, "The Yojna is running properly except foreign implant used in orthopaedic procedures. All CT Scan machines are working properly and purchase procedure for MRI at Haffkine level. Purchase procedure for Interventional Radiology items have been completed and it will be available shortly.
All items are available for emergency care under MPJAY." On the issue of non-availability of IV sets Foley's catheter, normal saline, Dr Gupta informed, "Purchase procedure of 23,500 IV sets, 19,500 Foley's catheter, one lakh normal saline is completed. IV fluid and medicine are available in the institute." There are two COVID positive patients, 22 of SARI, 34 of mucormycosis, 869 non-COVID, 40 of dengue. There are 903 patients in non-COVID IPD, stated Dr Sudhir Gupta.