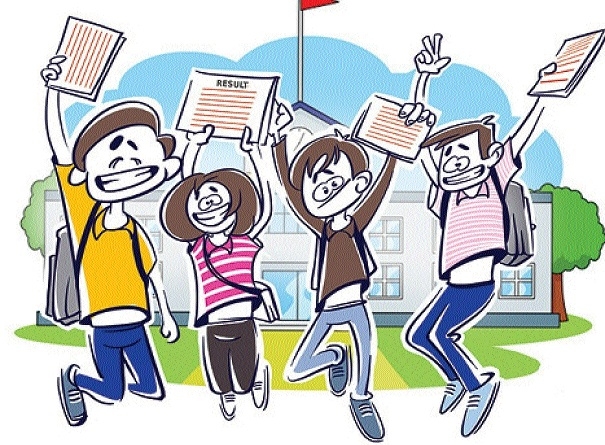 Principal Correspondent :
With above 98% students clearing the exam, the UG admissions likely to face problems
Of around 25,000 students in Nagpur, over 98% have cleared the Class XII examination conducted by Central Board of Secondary Education (CBSE). This year, also girls have outshone the boys. Girls' pass percentage remained at 99.67% as against boys at 99.13%. Girls have done better than boys by almost 0.5%. In Nagpur, there are 108 schools run by CBSE, of those around 40 schools run Class XII courses. These 40 schools must be having around 25,000 students. In the country, last year, there were 13,108 schools run by CBSE those increased to 14,088. Relatively students scoring 90% and above marks are not that impressive.
Also there is less number of students scoring 95% and above marks. About 12% students have scored 90% and above marks while around 5% have scored 95% and above marks. Obviously, the number of students placed in compartment are less. More number of students clearing Class XII will likely to be headache for the institutes, universities. No doubt, considering various courses at graduation level number of students are less. But, most students would be focussing on particular course and particular college.
The students who don't get the college or course as per their wish would find themselves in trouble. According to some university teachers, the courses run by colleges affiliated to university have several subjects apart from general Science, Commerce, Arts, there are engineering, architecture, pharmacy and others. There are around 40,000 seats in the graduation with university. If a little less than 25,000 are clering the examination conducted by CBSE and more than that by the State Board, the admission issue would haunt the administration and Government too. Moreover the quality issue too would become a problem. Of the students clearing Class XII, the average students too would have found their names among the successful candidates. The slot of these average students would be a big problem in future, said some teachers while talking to 'The Hitavada'.