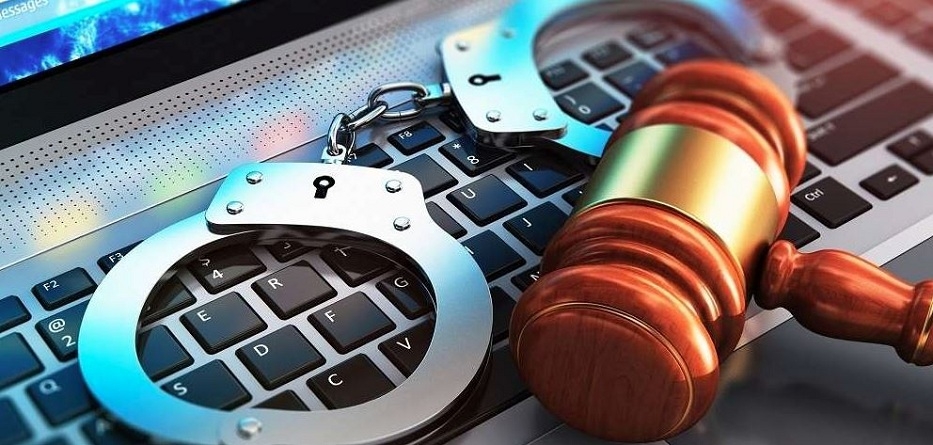 ■ By RITA AGGARWAL (Consulting Psychologist) :
Q. I have known this for some time now. My mother has been cheating on my father. She has had many affairs over the years of which some were friends and some relatives. I can't understand what's the problem with her. I even talked about this to her and she herself didn't know the answer. She keeps apologising to me about her past and I even decided to forgive her as I don't know what is the exact cause. But she drew the wrong conclusion to this and maybe she thinks I am supporting her to make new relationships. She believes that every other man is the right choice for her and also that she is truly in love and the man too loves my mother. Mother's current boyfriend is highly toxic and when I oppose of their relationship, they start to interfere in my life by invading my personal space. I feel so trapped, helpless and powerless. My mother doesn't believe that her boyfriend does this and only listens to him. My mother is not alone at fault. I came to know about my parent's foursome with another couple known to us and after that I feel whether my father too is of the same kind. But I even think if my father is a changed person now and if I didn't tell him about her affair, would I be an equally irresponsible person? I am stuck in between unable to find any way. The age gap between my mother and father is big and theirs was an arranged marriage. I sometimes feel whether they even love each other, long before I came to know about their affair. I don't want them to separate but I also don't want cheating partners. If they truly find their love, I am ready to agree with them for parting ways. But having affairs with uncountable people and terming it as love is not right. Even then I told her to file for divorce, but she says no. I told her to choose between me and her boyfriend and she was at loss for words which explains very well that she chose him. With all this going on, I feel I am responsible for my younger brother's upbringing now. I can't tell him anything and so he thinks I am the wrong one for sometimes arguing with my mother. Sometimes I feel that I should leave things as they are and focus on myself, but her boyfriend messes everything for me. From invading my personal space to brainwashing my mother's mind about me and everyone and making her believe that he is the right one for him. They even share contact details with some strangers on social media. This has already landed us into trouble. The irony is that my parents sought help in some matters from mother's boyfriend and in return he demanded huge amount of money which if spent otherwise would be equal to 2-3 years of my school fees. I want your suggestion about what should I do.
Ans. This is a sordid story and what an unfortunate set of messy parents you have. I can understand your state of mind and concern for your younger sibling. There are few aspects to consider; one is the sexual compulsions your parents have for multiple partners and this being a deep-rooted psychological issue is difficult to control. Second is the toxic boyfriend who invades your privacy and demand money can be handled by the very efficient cyber crime department of Nagpur, if you reside here. I would suggest, for the sake of your sibling, have a long serious talk with your parents.Tell them to check their irresponsible and undesirable behaviour. Also tell them, you intend to inform the police and the cyber-crime department, about the hacking of your mobile and other unethical demands from strangers. They will track your phone and catch the culprit. Once your parents know that you plan to involve the police, they might check their behaviour and your mother's BF will get alerted. Give them only one more chance to stop and then take action. Meanwhile make enquires about the cyber cell and save their numbers.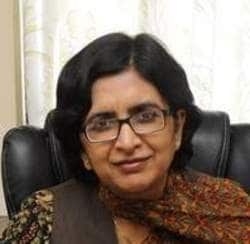 Note: Readers are requested to write short queries in approx 150 to 200 words. Furthermore, do not use abbreviations in career queries to avoid confusion. The columnist can be reached at [email protected]