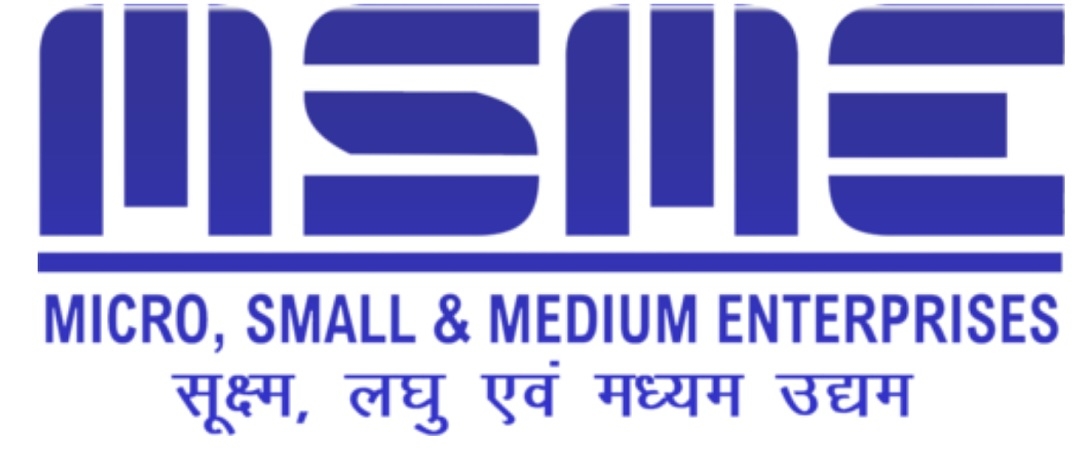 Business Bureau :
As the Government of India decided to include retail and wholesale in the category of micro small and medium enterprises (MSME), large number of traders will derive greater financial benefits from banks in terms of not only obtaining loan under priority sector lending but even loans under the MUDRA will also get accelerated. This landmark decision of the PM speaks the fact that traders are now on priority of the Union Government, said B C Bhartia, National President and Praveen Khandelwal, Secretary General of the Confederation of All India Traders (CAIT) which was spearheading a national movement past two years for inclusion of traders under MSME.
This decision of PM will take out the business community from the current great financial crisis. It will give direct benefit to more than 8 crore traders of the country, said CAIT. Bhartia and Khandelwal in a joint statement said that falling under definition of MSME will enable the traders to obtain Udyam Aadhar registration which will be construed as a base document for obtaining loans under PSL scheme or Pradhanmantri Mudra Yojna Scheme. The interest rate on loan under PSL is generally lower to 1% to 1.5% in comparison to interest charged on regular loans. Every bank is under obligation to give 6% of its total loans to PSL category. Under MUDRA, traders can get loans up to Rs 10 lakh without any collateral security. Till 2017, traders were under ambit of MSME but by an order, they were taken out from MSME category in 2017 and till that time, the CAIT was engaged in talks with the Government at different levels to restore MSME status to the traders.
The trade leaders informed that CAIT has issued an advice to more than 40,000 trade bodies across the country to prompt their respective members to obtain Udyam Aadhar registration from MSME portal. CAIT has also decided to set up MSME help centres at its headquarter in New Delhi. Also at prominent cities of the country to provide immediate assistance to traders in case they encounter any problem in Udyam registration or in obtaining loans from the banks. The Confederation is also writing letters to managing directors of all banks to issue an advisory to their branches to ensure that henceforth the traders may not find any difficulty in obtaining requisite loans either under priority sector lending (PSL ) category or MUDRA scheme.
Benefits by registration under MSME n By getting an Udhyog Adhar Card, traders will have a busi ness identity which will be very helpful while opening a new bank account, application for loan or any subsidy available under MSME schemes at present and in future. n Market Assistance Scheme and Manpower Training Scheme will also be available to traders to enhance their business. n Collectively traders can demand some relaxation in working capital interest from Government and banks. n Now traders providing services or getting made products as job work need not to have a separate name and registrations. n Under Market Assistance Scheme of MSME, CAIT can provide a platform for national and international exhibitions to traders. n CAIT may request Ministry to include some trader friendly schemes in future.