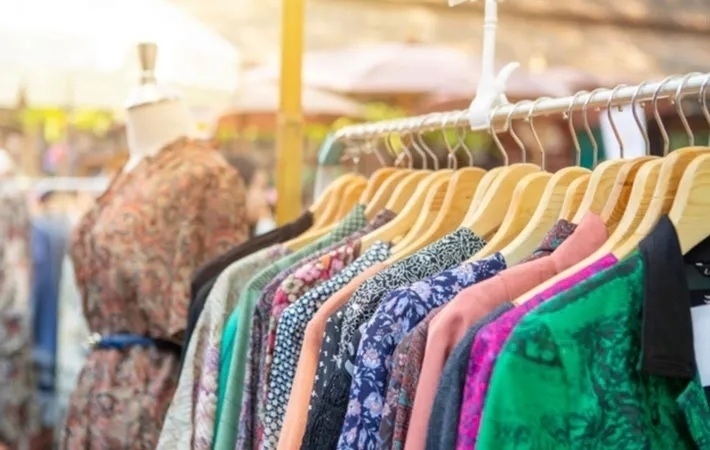 Business Bureau :
The sale is offering more than 40,000 pieces of readymade garments to choose from
An international export chain of branded ready-made garments has organised its sale at Chitnavis Centre, near Hislop College, Civil Lines, Nagpur to sell the high quality branded readymade garments at unbelievably low prices. The company is selling all the stock at the cost of stitching to unable common public buy these luxury brands at very affordable costs . The sale is carrying all new collections for festive and wedding season in readymades for the entire family. The sale got tremendous response in all its previous sale world wide as well as in India. The collection in the sale is mesmerizing. Branded jeans, blazers, shorts, ladies kuties, salwar suits, T-shirts, shirts, Western wear for entire family is the major attraction of the sale. The wide range of branded shirts, trousers, jeans and kurties are also attracting huge customers in almost all the major cities in this sale. The readymade garments for men, ladies and kids carry the latest styles and fashion wears with a value for money buying experience.
The entire stock is offered with upto 90 per cent discount for this wedding season. Exclusive blazers and jackets are available at just Rs 1000, men's branded shirts at just Rs 400 to Rs 900, ladies garments at just Rs 600, men's branded T-shirts at Rs 350 to Rs 600, ladies branded jeans at Rs 400 to Rs 700. Huge range of kids wear is also available and a lot more at unbelievable prices are available in the sale.The sale is offering more than 40,000 pieces of readymade garments to choose from. Exclusive range of branded footwear are also available from Rs 600 to Rs 1,800. The sale is for limited period.