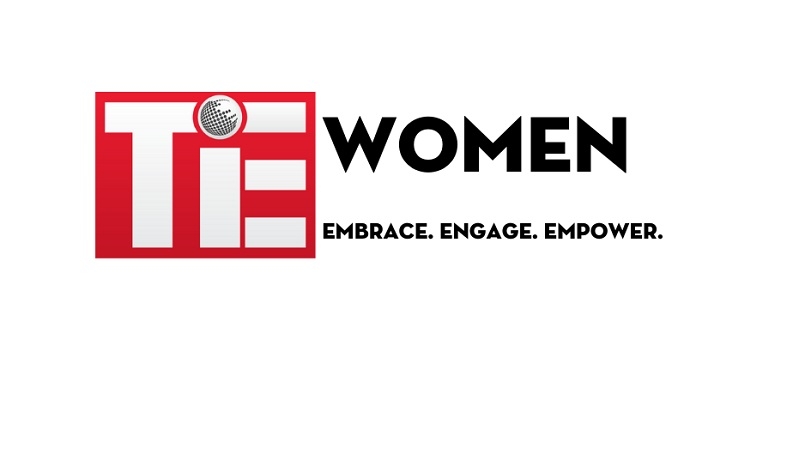 Business Bureau :
TiE Nagpur's esteemed event TiE Women Global Pitch Competition 2021 Chapter Finale will be held on August 28 between 6:00 pm and 9:00 pm. The winner of Nagpur Chapter will get an opportunity to compete at GITEX, Dubai (scheduled between October 17 and 20). The prize money for all three winner at Dubai is $135,000 (cumulative of all three winners equity free prize money). The jury for the Chapter finale are Smitashree Menon, Founder - theboardiQ, USA, Ameet Chhatwal, Senior Designer -Aurora, USA and Mamta Narain, Founder - RealWorldAI.Co, USA.
The Winner's announcement by the hand of TiE Nagpur President Nitin Sachdeva and Three runners-up by the jury panelists. The Chapter Finalists Companies are Daivik Moringa, Eueco Technology and Sevices, Nativ Chefs, GramHeet, Green Growth Consultancy, Ink of Bond, Jaeb Wear, O eco Healthcare, Skill Buddiz, Pikkup Logistics, The Language Brewery & Wisemindz Ventures. This year, the chapter winner will have a twice opportunity to win the global prizes. The chapter winner who didn't win at GITEX, Dubai will have an another opportunity to compete at 'Demo Day' hosted by Empower, Zone Startups at Mumbai. The team for TiE Nagpur's TiE Women Global Pitch Competition 2021 incudes - Chair Dr Tejinder Singh Rawal, Founder – Rawal & Co., Convener Dr Rashmi Bansal, Founder -DC Consultants and President Nitin Sachdeva, MD - delaPlex. Under the leadership and support from the TiE Nagpur President Nitin Sachdeva, Managing Director - delaPlex, TiE Nagpur's TiE Women had arranged the series of ten master class by the experts for the shortlisted women entrepreneurs from Central India Region applied for the initiative, Started from Business Model Canvas to Insights on Investor pitch along with the dry-run.
Every mentee companies have been given an individual mentor who are the Charter Member and expert of TiE Nagpur to hand-hold and provide one-on-one mentoring to the mentee companies and preparing them for the Chapter Finale as well as in general and this helped them in networking, building confidence, scaling-up and more. Last year's winner Kanika Dewani went to Dubai and put Nagpur on the global map by creating a unique niche for herself and for Nagpur. With the current pandemic situation, the Chapter Finale events to be held virtually following all precautions and guidelines. TiE Nagpur's TiE Women, urged people to attend the finale and encourage the women entrepreneurs to win. For receiving the Chapter Finale event link, contact Nidhi Bawashe ED-TiE Nagpur on
[email protected]
or call on 91-9595568009.