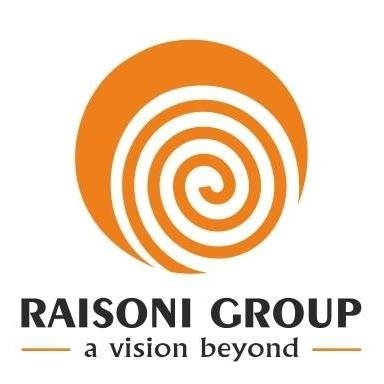 Raisoni Group of Institutions will conduct an Industry Education Vertex 2021 'GHR Career Connect' on August 28. A virtual panel discussion will be held through an online platform from 4:00 pm to 6:00 pm.
This event will help to connect the industrialists and organisations from across the sector with university / college students. To maximize the networking opportunities, attendees will be able to connect the panelist through this platform.
Key feature of this event includes Decoding Engineering as a career choice, The Industry Expectations and the Skill Induced Curriculum, The pathway to a career planning and success etc. Arvin Kumar, Centre Head at Tata Consultancy Services, Nagpur, Dr Satish Wate, Former Director, CSIR-NEERI, Nagpur and Former Chairman, Recruitment and Assessment Board (RAB), CSIR, New Delhi, Dr V M Gadre, Professor, IIT Bombay, Dr M B Daigavane, Joint Director, DTE, Nagpur, Dr O G Kakde, Director, IIT, Nagpur, Nikhil Malhotra, Chief Innovation, Officer, TEDx Speaker, Author, WEF AI Fellow, QC Tech Mahindra will be the panelist and Krutika Dhanwatey, Director, KKE, Alter Ecoworks India Pvt. Ltd will be the moderator for the programme.
This event is open for all the aspirants. To register follow the link - bit.ly/GHRConnect.