'Taliban committed retaliatory killings of civilians, looted property in Kandahar'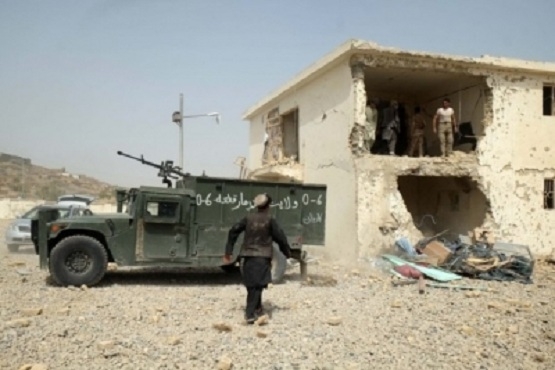 NEW DELHI :
THE Taliban, in violation of international humanitarian law, committed retaliatory killings of civilians and looted properties, including that of former and current government officials, in Kandahar province's Spin Boldak district. Following the fall of the district to the Taliban and the publication of reports of the killing of civilians by the group, the Afghanistan Independent Human Rights Commission (AIHRC) despite serious challenges in the area investigated and documented the incidents and, in order to obtain reliable and accurate information, while referring to reliable local sources, it also interviewed a number of victims' families and witnesses.
The findings by the Commission show that the Taliban has retaliated against the past and present Government officials and residents who welcomed security forces during the recapture of Spin Boldak district. They also looted properties belonging to a number of locals, including the homes of former and current Government officials.