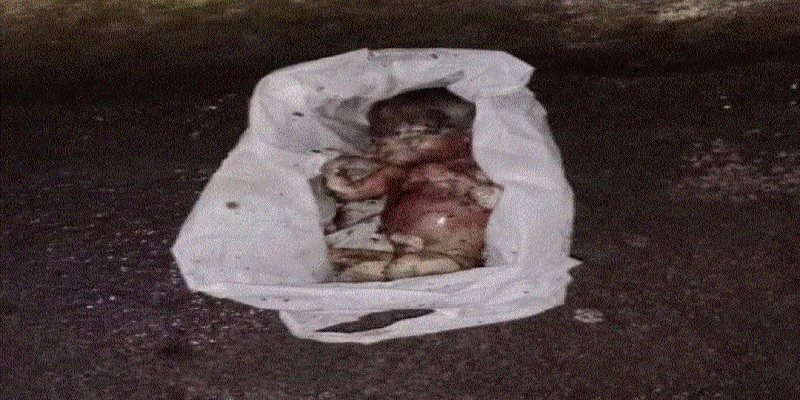 On examining the foetus, doctors reported that the girl child had been aborted and discarded
One doesn't have to look further than one's own home or immediate social circle to discern our society's continued obsession for a male child. An incident that came to fore in the city affirmed this twisted ideology that still prevails at some places. In one particular example, the body of a 7-month female foetus was found thrown in a nullah at Hanumantal's Kumhar Mohalla late on Thursday night.
The foetus, wrapped in polythene, was thrown by some unknown persons. After incident, SP Siddharth Bahuguna, along with other senior police officers reached the spot and started investigation into the case.
S Bahuguna informed that prima facie, it was confirmed that short-circuit was the main reason behind the fire incident while teams are further investigating the case.