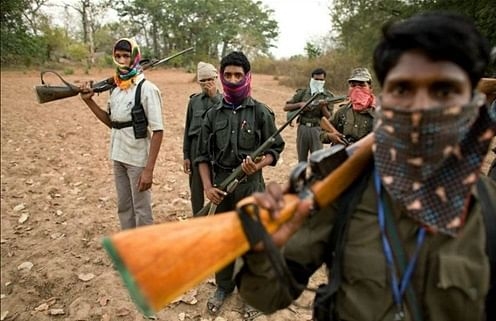 Home Department of State Government has given two year extension to Naxal Surrender Policy, which has been in implementation in Maharashtra since 2005. With the latest nod, the Surrender Policy has been extended up to August 28, 2023.
Sanjay Khedekar, Deputy Secretary of Home Department, issued a communique in this regard to Additional Director General of Police (Special Operations), Special Inspector General of Police (Anti-Naxal Operation), Deputy Inspector General of Police (Gadchiroli Range), and Superintendents of Police of Gadchiroli, Chandrapur, Bhandara, Gondia, Yavatmal, and Nanded districts.
The Naxal Surrender Policy was launched in the year 2005. Since then, up to 2014, more than 400 Naxalites/Maoists surrendered before the Government. In the year 2013, some amendments were carried out and the revised policy was implemented. According to police, the policy proved to be a great success as several Naxalites/Maoists surrendered and left the Left Wing Extremism.
The Naxalites/Maoists who surrender get cash reward as per their rank in Communist Party of India (Maoist) and local guerrilla squad, dalams etc.
A committee comprising Government officers looks into court cases, if any, against the surrendered ultras.
Further, under the policy, some land is given to the surrendered. Also, some concessions are offered to them in technical courses.
Under the policy, with effective co-ordination between the police and the administrative machinery, several sops were extended to surrendered ultras. In some cases self-help groups of such persons were formed and proper training was given to them to carry out financial activities aimed at self-employment and empowerment. Some skill development initiatives also were taken up in these years.
Against the backdrop of successful implementation, the Director General of Police had proposed on August 6, 2021, to the Home Department to grant extension of two years to the Surrender Policy. Accordingly, the department has approved two-year extension to the policy from August 29, 2021 to August 28, 2023.