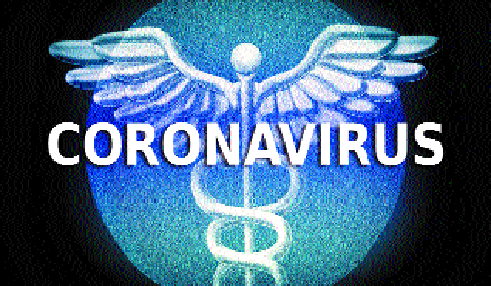 Current viral load of COVID-19 cases in the city is within manageable limit but in case active cases cross 100 mark then Nagpur Municipal Corporation (NMC) might need to impose restrictions in larger public interest. Stating this, Medical Health Officer Dr Sanjay Chilkar said at present the R value is below 1 and oxygen consumption too has not increased in exceptional manner.
As per the norms notified by Union Health Ministry for lockdown or restrictions, the consumption of oxygen and number of active cases would have to be taken into consideration. If active cases breach 100 mark and the oxygen consumption
too simultaneously doubles up then NMC would be left with no choice but to recalibrate its pandemic strategy.
He further disclosed that during last fortnight the active cases were limited to double figures and maximum reached 75. Since last few days it is on downside and only in one family 11 members tested positive and they reside in Satranjipura Zone and on July 15 only the active cases were in single digit. A background check revealed that some members of the family had attended a function and from there the infection reached the home. Similarly, at home family
members do not tend to wear masks or maintain social distance and this helped in faster spread of infection but added that none of them has any serious complications.
Dr Chilkar was interacting with newspersons post meeting of Standing Committee wherein they received nod for indicative expenses for hiring manpower that would be required to dealt with positive third wave.
During the second wave, Medical Health Department had hired 8 physicians and 40 MBBS and since NMC had offered incentive over and above the sanctioned amount from Central Government so many experts offered their services. This time Central Government under Emergency Response Plan-II for COVID-19 has issued new guidelines where local bodies would need to meet expenses for manpower that would be need for third wave from local funds or from State Government.
NMC had received Rs 1.94 crores from Central for
hiring manpower during the second wave while State Government provided Rs. 15 crores through State Disaster Relief Fund (SDRF).
To a question, Dr Chilkar said they have submitted a proposal to District Collector seeking sanction for funds from SDRF to enable NMC to hire medical manpower.