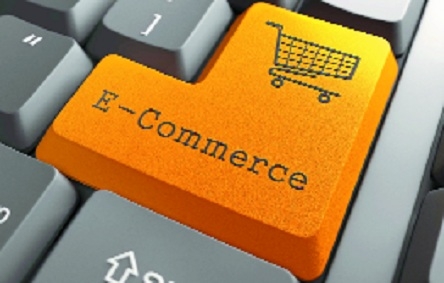 Business Bureau :
THE Confederation of All India Traders (CAIT) has strongly criticised Gujarat Chief Minister Vijay Rupani for the act of Gujarat Government entering MoU with Amazon to take help of it to boost its exports through Amazon Global selling. Beside the traders of Gujarat, the traders across the country felt cheated at the hands of Gujarat Government for shaking hands with a known law offender company. CAIT will oppose such MoU and will take decision at a meeting of national trade leaders to be held on September 9, 2021.
The conference will be attended by leafing trade leaders from all States for finalising strategy for a national campaign 'Halla Bol' on e-commerce . CAIT National President B C Bhartia while strongly criticising the Gujarat Government said that on the one hand the Union Government's statutory bodies Competition Commission of India (CCI) and Enforcement Directorate (ED) are conducting investigation against Amazon for indulging into anti-competitive practices and violation of e-commerce rules as also violation of FEMA whereas on the other hand the Gujarat Government is shaking hands with Amazon for boosting sales of its products through Amazon. He said, "This act of Gujarat Government is leading to make products of Gujarat captivate at the hands of Amazon.
Does Gujarat Chief Minister knows the on ground operations of Amazon or before taking such a decision, has he gone through various charges levelled against Amazon. Has he consulted the Union Government before taking such a decision." Praveen Khandelwal, Secretary General of CAIT said, it is highly regretted that the lawyers of the Central Government are exposing Amazon in various courts including Supreme Court but on the other hand the State Government of Gujarat is entering MoU with Amazon. He said that CAIT will raise this issue with BJP President J P Nadda and Union Commerce Minister Piyush Goyal and apprise them with the political consequences of this act of Gujarat Government.