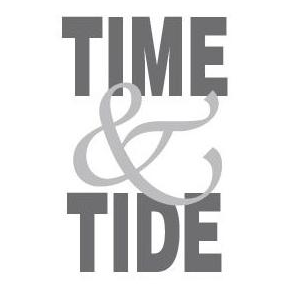 SINCE 2010, the Indian cricket team has recorded victories in 11 Tests in SENA (South Africa, England, New Zealand, Australia) countries. For the uninitiated, the statistic may look a small number but for the ardent lovers of Indian cricket, the numbers contain a heartwarming story, something every fan of the game in India craved for in those testing years when overseas wins came at a huge premium. The 11 Test wins underline the transformation of the Indian mindset against opponents hitherto hailed as unbeatable in home conditions. If any affirmation was needed for India's bold approach against the SENA countries, then the year 2021 must be considered as a cornerstone where India inscribed their name as World Beaters.
What started as a sensational story Down Under at the start of 2021 for Team India culminated into a historic victory in South Africa when Virat Kohli's daredevils finally breached Fortress Centurion. India became the first Asian nation to win at Centurion, handing a humble pie to the South Africans with a crushing 113-run victory in the first Test of the series. The win has installed new coach Rahul Dravid into the wonderful ecosystem built by Team India over the last few years and also reminded the cricketing world about the immense talent pool India possess at any given moment, for any given condition.
The victory was built on a wonderful gameplan by the Indians who chose their own moments to leave their stamp on the match. The openers showed intent, the seniors dug their heels, and the pacers gave the finishing touches with sensational exhibition of swing and seam bowling. India beat South Africa at their own game. And this is the biggest story for Indian cricket in the last few seasons. Gone are the days when they fell to the trap of green turfs and testing conditions. The Indians have learned to make their own rules for the game and successfully forced the opposition to follow them.
For all the pessimists, who are building the narrative of India playing against the weakest Protean team in all these years, there is just one message -- go and eat the crow. But before that, jog down the memory lane and recall who tamed the mighty, full-strength Australians at the unbreachable citadel called Gabba. Those were Indians, unknown, unheralded, untested in the international arena, and fitted the bill of a weak team. Then they turned a corner and won India a historic victory. This is the New India.