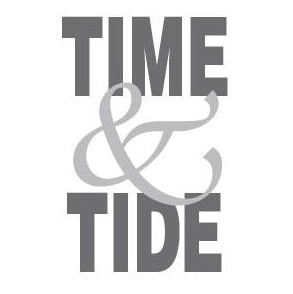 IN THE middle of the projected third wave, India has embarked on a new mission of administering booster dose to health workers and people above the age of 60 as a precautionary step. The drive coincides with vaccination for children between the age of 15 and 18 years.
Both the initiatives have come at the right time and need to be carried out with full vigour even as new variants of the coronavirus keep mutating in the world. Though the Omicron cases are on the rise in the country, one positive sign is hospitals have not been overwhelmed like they did during the peak of second wave in 2021. Health experts attribute it to good immunity developed through vaccination.
This makes it imperative for the Centre to give further push to booster dose and bring a vaccine for children below the age of 15 years. Vaccines remain the first and foremost deterrent against the virus. Though they are not panacea for the pandemic, the lower number of hospitalisation in the third wave is a clear indicator of the effectiveness of vaccine in toning down severity of the infection. A fresh strategy is needed now to complete second dose of vaccination in the country and expand the boosters to other age groups too.