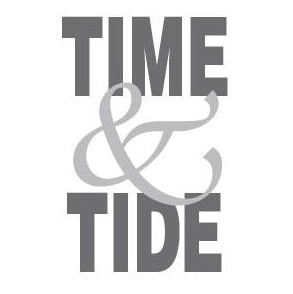 TOUGH men outlast tough times on the dint of their will and goodwill. The snow-filled areas of Kashmir regularly sees how the strong-willed personnel of the Indian Army come to their rescue in times of crisis. The media and social media these days are full of stories, videos and snaps of Army soldiers taking locals to safety by wading through heavy snow and braving testing conditions.
These gestures of magnanimity define the Indian Armed Forces, helping them win hearts of people not just by their brave acts but also by lending a helping hand. In the last few days, Kashmir has seen many sick patients, expecting mothers and destitutes getting timely help from the Indian Army. It is befitting the motto of the Army to keep people first notwithstanding the odds. Not for nothing they are called the People's Army in Kashmir. Apart from securing them from terrorists, the Army personnel have been successful in building great bonds with the locals.
Such gestures go a long way in establishing confidence in sections that remains confused in the war of narratives peddled by anti-India forces from across the border. The human face of the tough soldiers and their big heart leaves a heartwarming feeling.